Professional Editing
Unmatched expertise and creative direction by a team of media editors who are focused solely on the needs of home builders.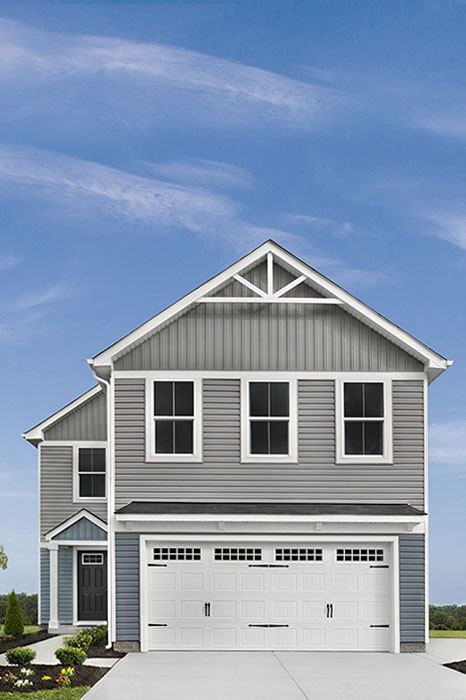 Vantage Media has more experience with marketing imagery production for home builders than any other agency in the United States. In short, we know what viewers respond to best, whether the images are part of a national ad campaign, or used in a local real estate listing.
Our Creative Director has nearly 30 years of graphic design experience, and oversees a team of photo editors and graphic artists who ensure accurate color grading, realistic scene replacements, and other touch-ups that are built-in to our processes.
Contact us
today to discover the difference between real estate and home builder photography.
Download our Whitepaper on Model Home Photography
Mauris ac scelerisque mi, a tincidunt metus. Donec dolor ligula, pharetra id enim nec, porttitor sodales purus. Pellentesque dignissim augue metus, quis lacinia risus consectetur sed. Mauris suscipit dui ac justo scelerisque bibendum.