Regional Amenities
From planning and scouting to authorization and production, we've pioneered capturing local lifestyle and amenities scenes.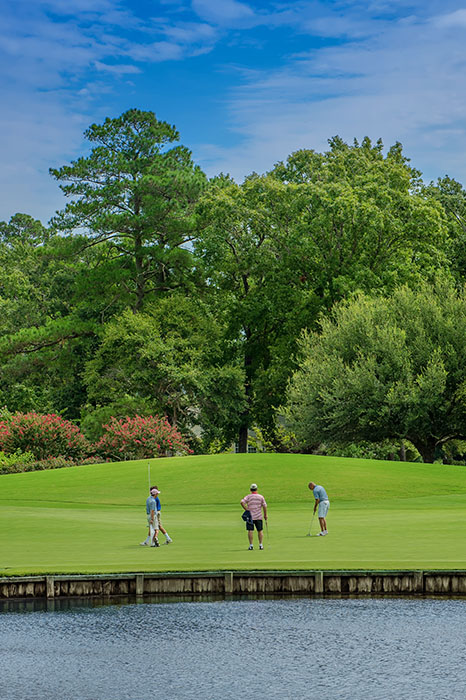 We are pioneers in the practice of capturing regional amenities that showcase nearby attractions that complement your projects.

From planning, scouting, authorization and execution, to post-production and final review, our system will provide your company with an unmatched capability.

We aspire to capture "hero" images that convey "I want to shop here," "I want to dine here," and "I want to live here."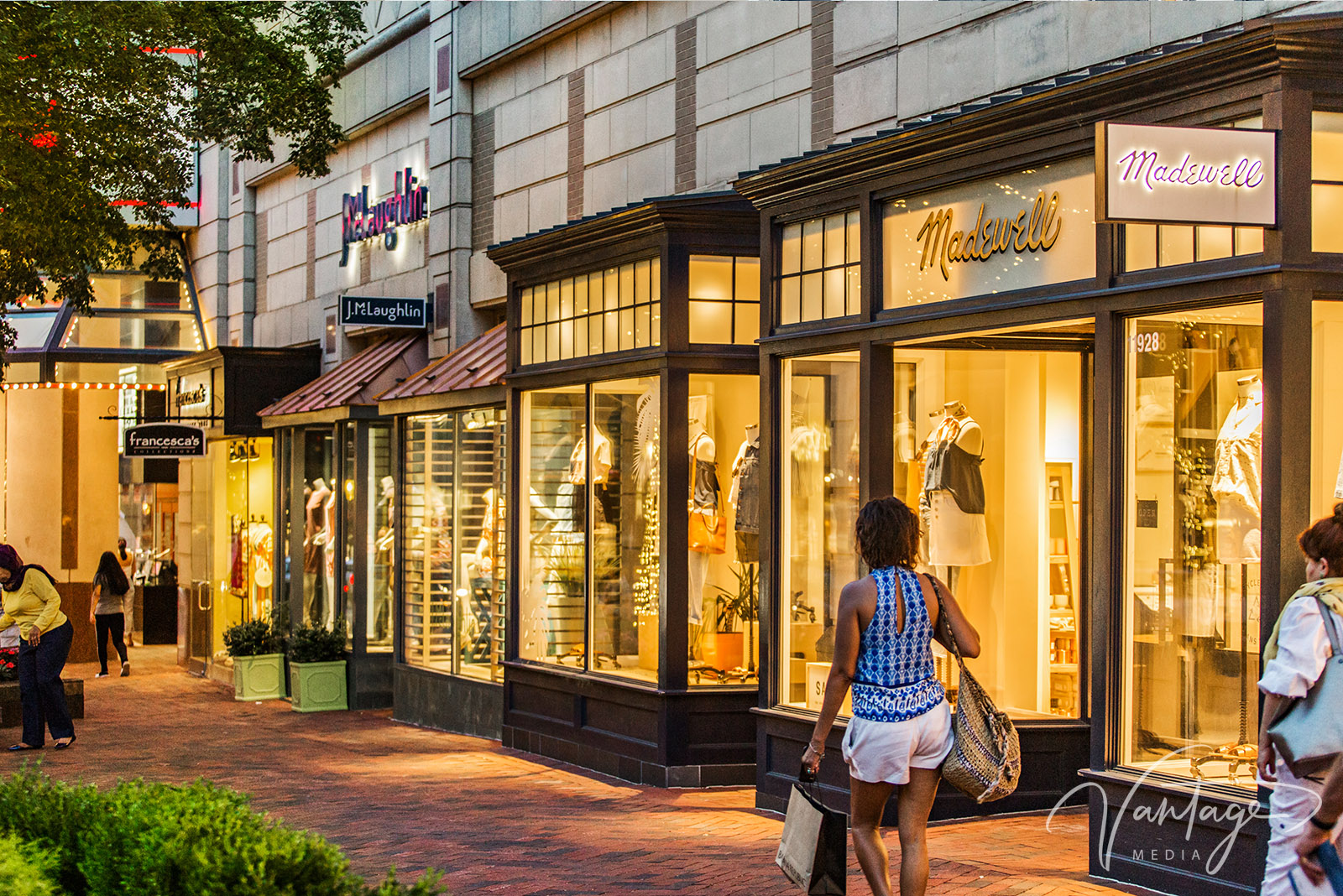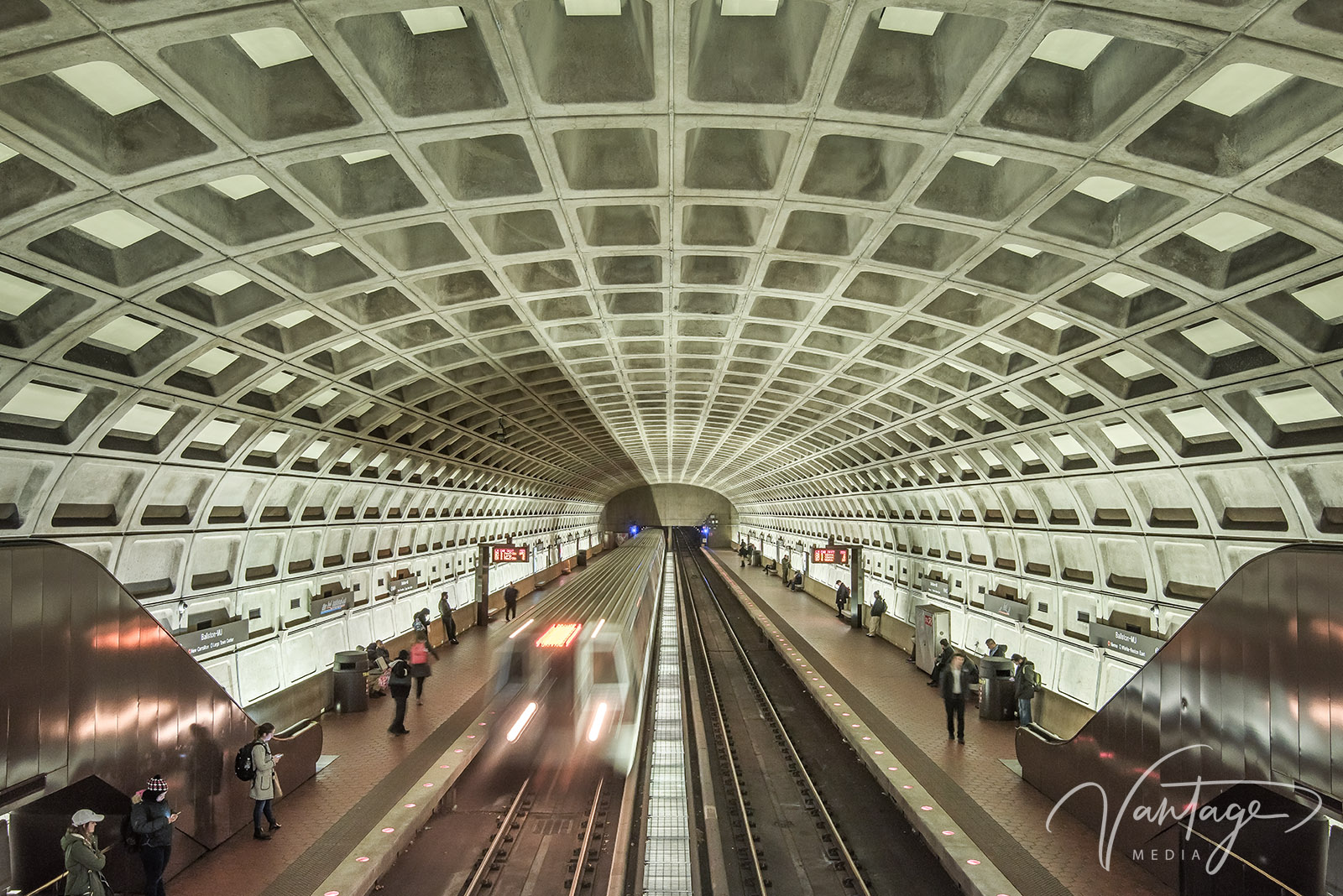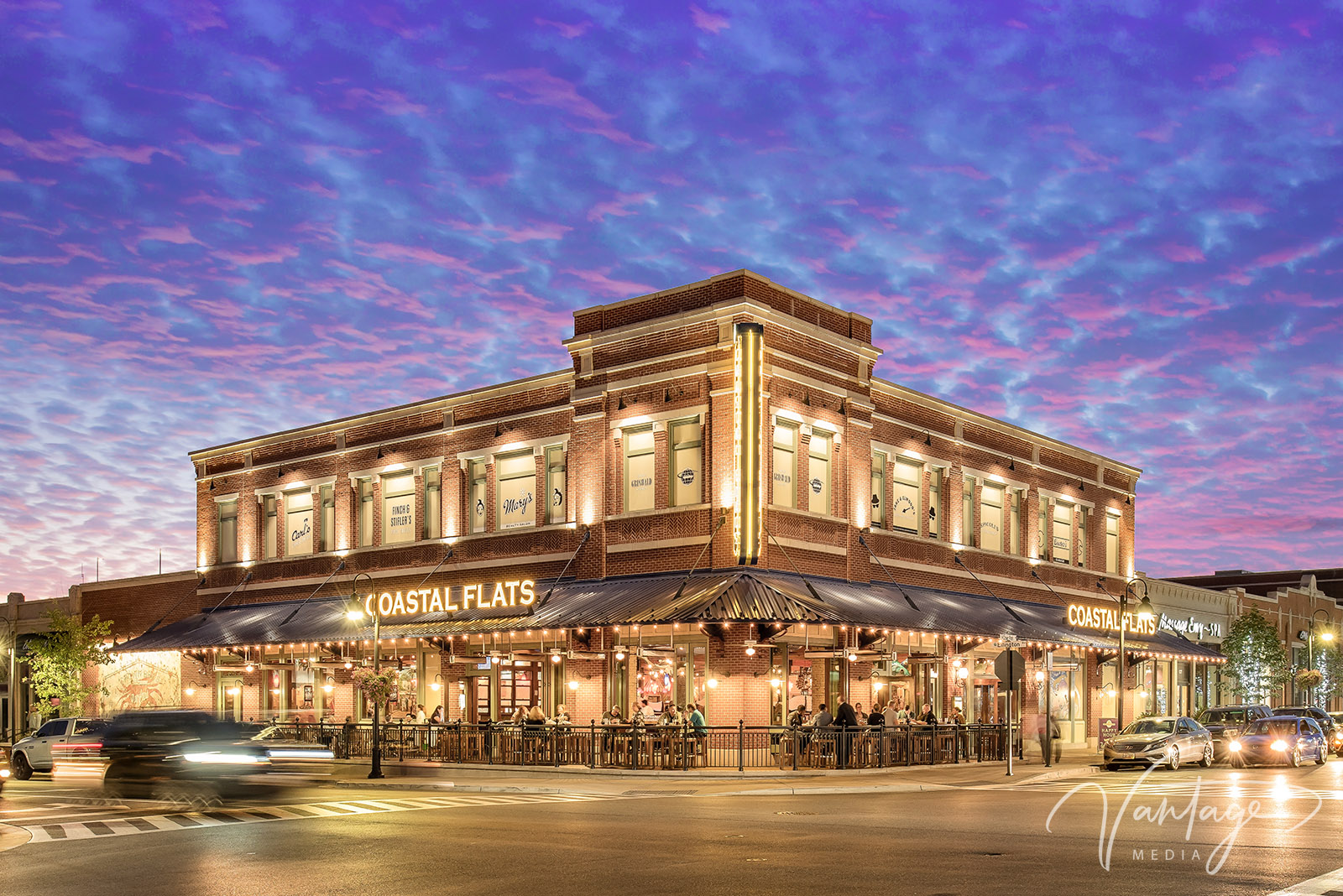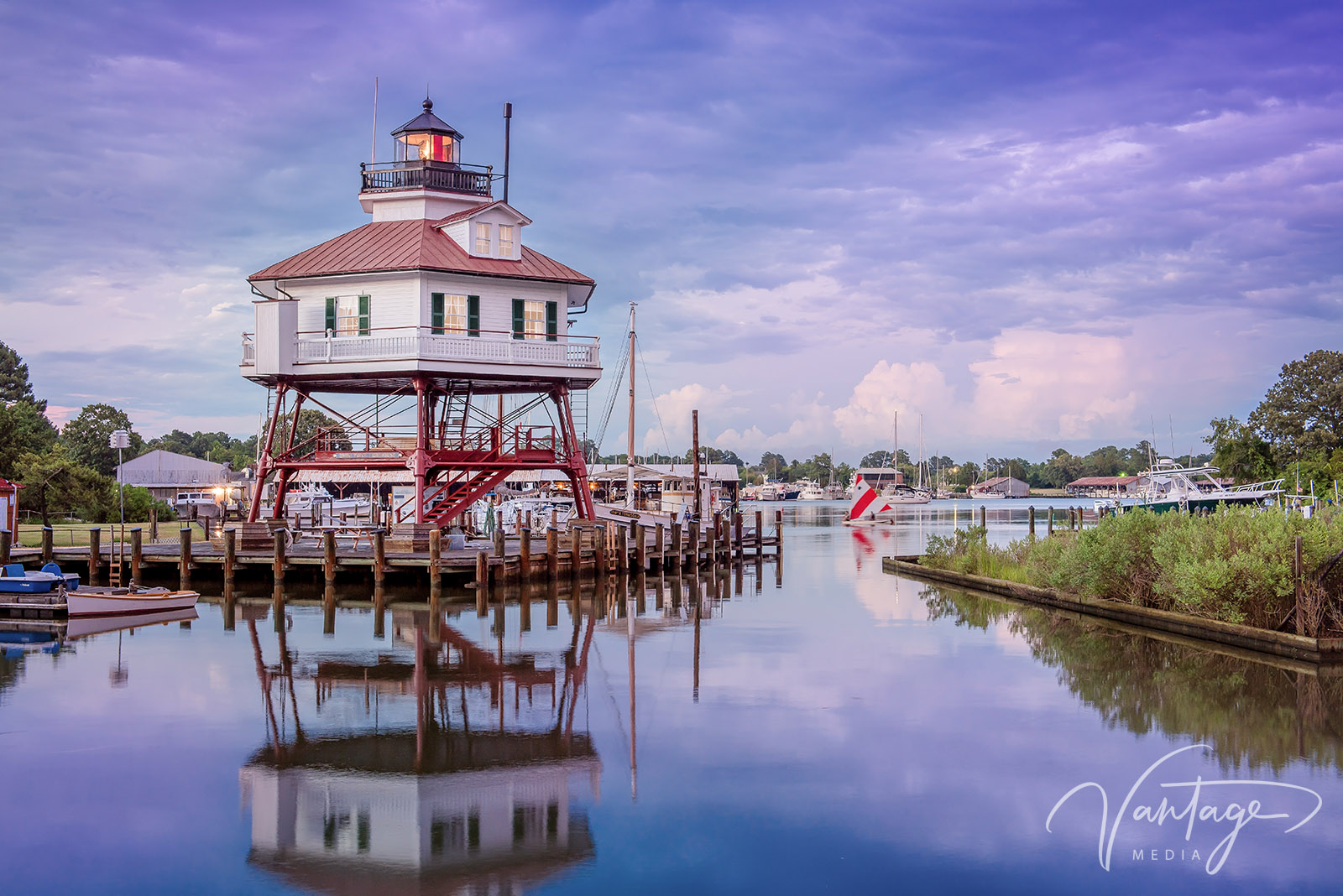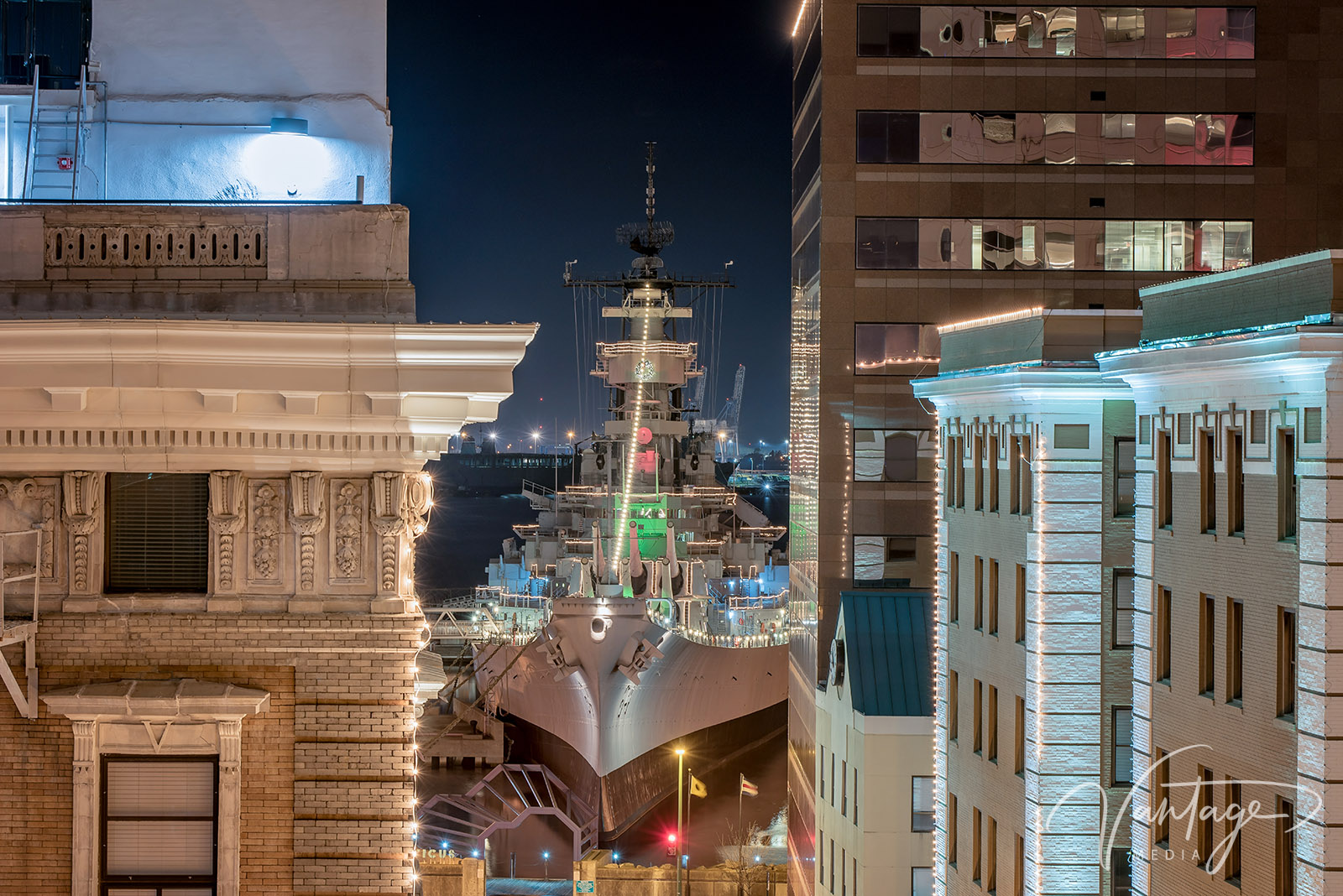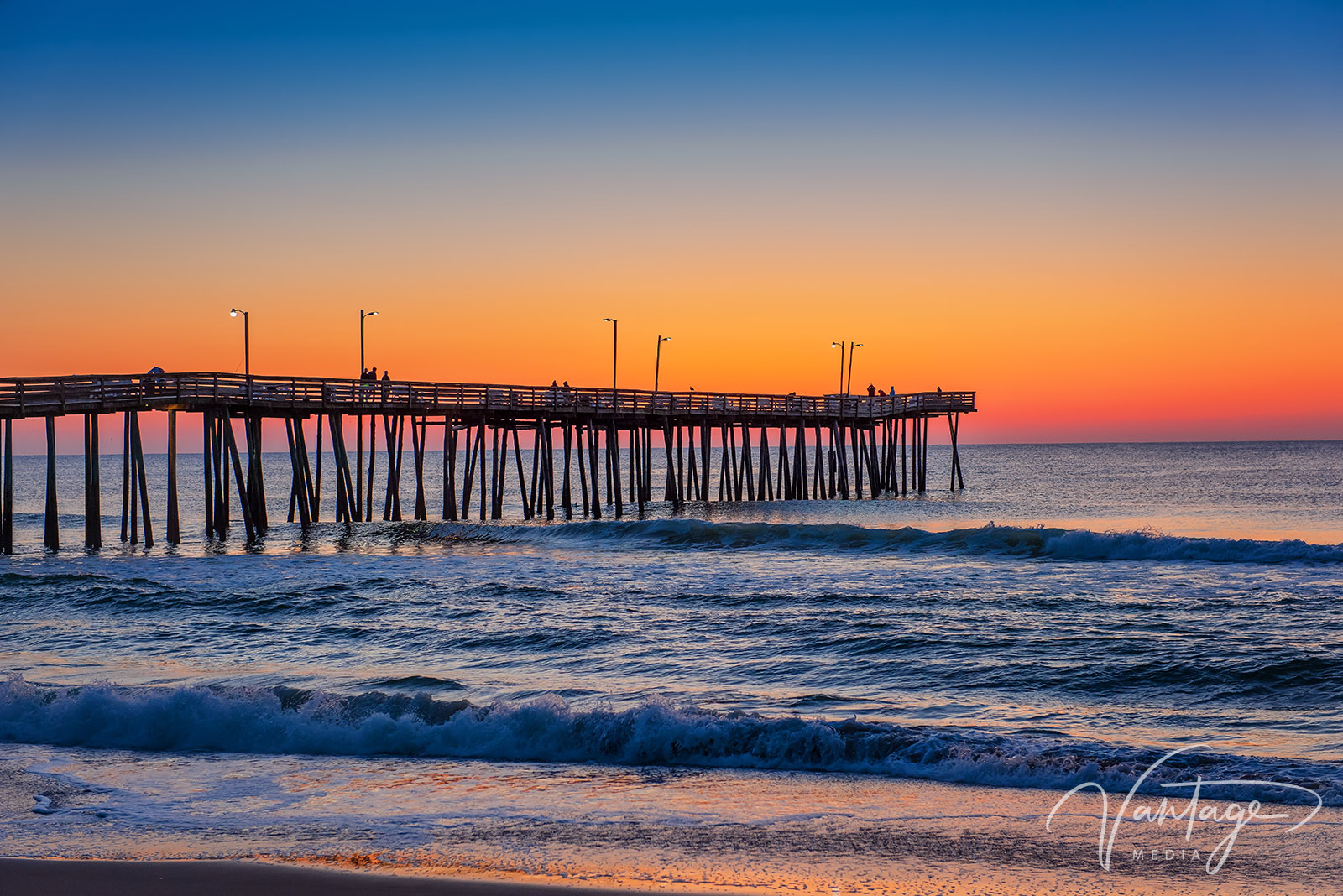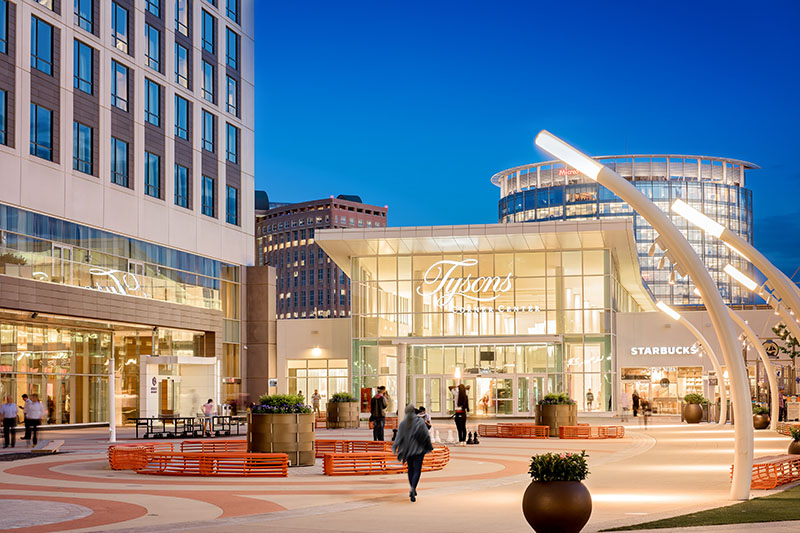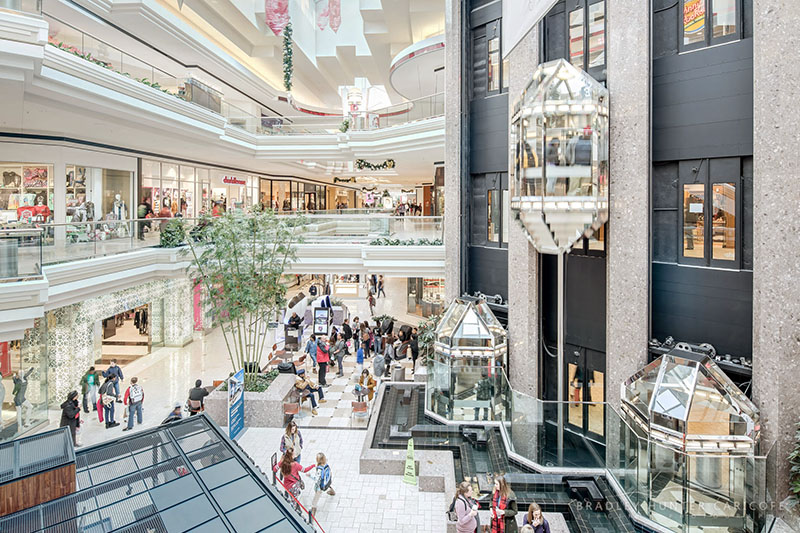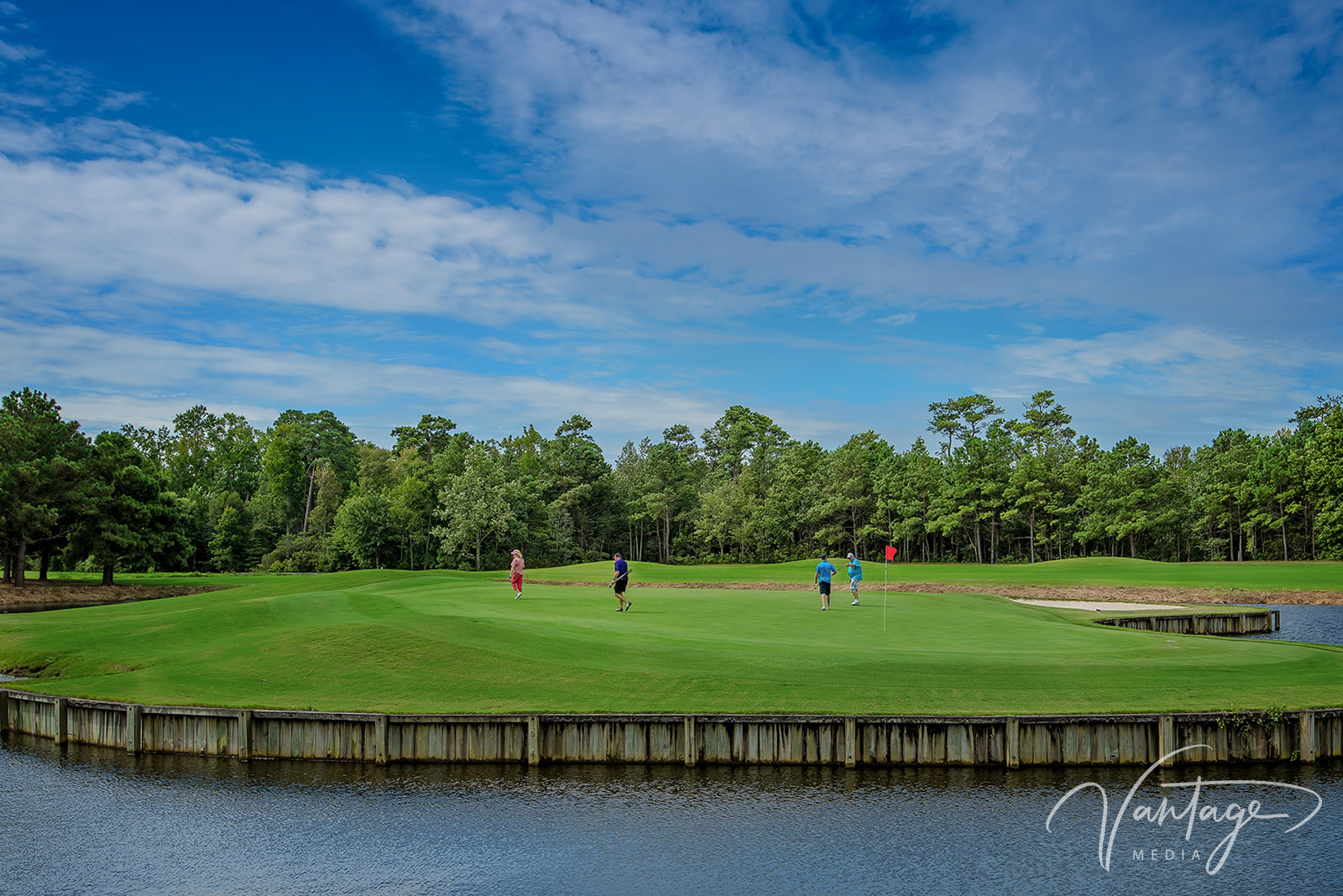 Markets We Serve
Contact us to inquire about adding your markets to our service areas.
Download our Whitepaper on Model Home Photography
Mauris ac scelerisque mi, a tincidunt metus. Donec dolor ligula, pharetra id enim nec, porttitor sodales purus. Pellentesque dignissim augue metus, quis lacinia risus consectetur sed. Mauris suscipit dui ac justo scelerisque bibendum.