About Us
Uniquely experienced, we set the benchmark for national builder and developer marketing imagery standards and best practices.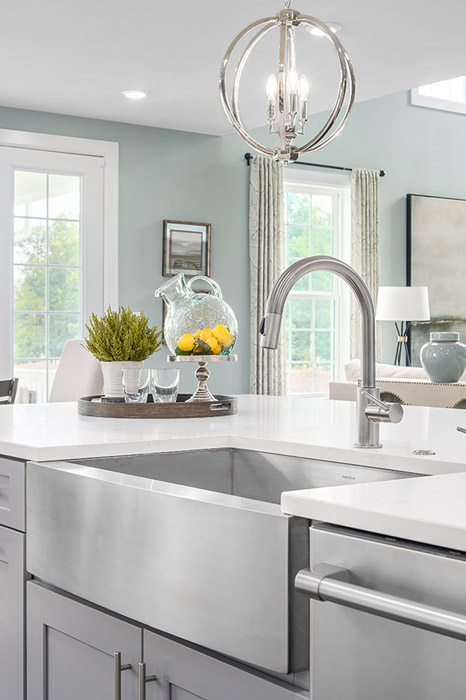 Founded by the top home builder photographer in the United States, Vantage Media has grown to become the largest and most-trusted agency of its kind.
We understand how important the right photography is for your marketing efforts, and we are better prepared than anyone to deliver on those needs.
From model homes to community and regional amenities, we are the preeminent creator of best practices for marketing imagery in the home building industry.
"Nunc sit amet turpis tristique, interdum erat"
Bradley Caricofe, Founder
Experience & Capabilities
We've assembled a team of exceptionally talented photographers and editors, and support them with industry-leading protocols that are consistently evolving.
Markets We Serve
Contact us to inquire about adding your markets to our service areas.
Download our Whitepaper on Model Home Photography
Mauris ac scelerisque mi, a tincidunt metus. Donec dolor ligula, pharetra id enim nec, porttitor sodales purus. Pellentesque dignissim augue metus, quis lacinia risus consectetur sed. Mauris suscipit dui ac justo scelerisque bibendum.