Our Blog
Our insight into what makes great marketing imagery, captivates visitors, and creates interactions.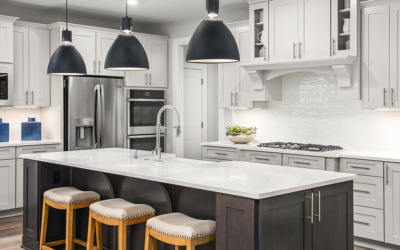 Professional model home images convey your brand's architectural style and staging refinements with accuracy and detail. With the vast majority of home buyers shopping online, first impressions count, and the stakes are much higher with home builders, whose images may be used to sell millions of dollars in inventory.
read more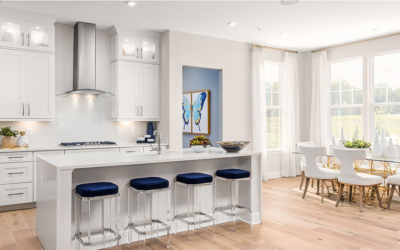 We work with some of the nation's largest and most-successful home builders, developers and architectural firms. We've worked with them for years to understand their needs and have developed unique capabilities for showcasing their products and projects in a way that engages and motivates their target audiences.
read more
Download our Whitepaper on Model Home Photography
From property preparations and compositions, to styling and post-production, discover what we've learned about marketing imagery best practices for home builders and developers.