Imagery that sells...
From the nation's largest agency focused on marketing photography for home builders and developers.
Learn More
MODERN DESIGN IS AN ART THAT WE PASSIONATELY CAPTURE EVERY DAY…
Our marketing imagery is engineered to captivate targeted viewers, strike an emotional chord and convert their interest into clicks and leads. We've worked exclusively with home builders and developers since our inception; we know what sells.
Model Homes
Our unique approach sets the industry standard for model home photography.
Community Amenities
Showcase your communities and streetscapes in the best possible angles and light.
Regional Amenities
Pioneers in the practice of capturing regional amenities that complement your projects.
Professional Editing
Unmatched image editing capabilities; tuned to the needs of home builders and developers.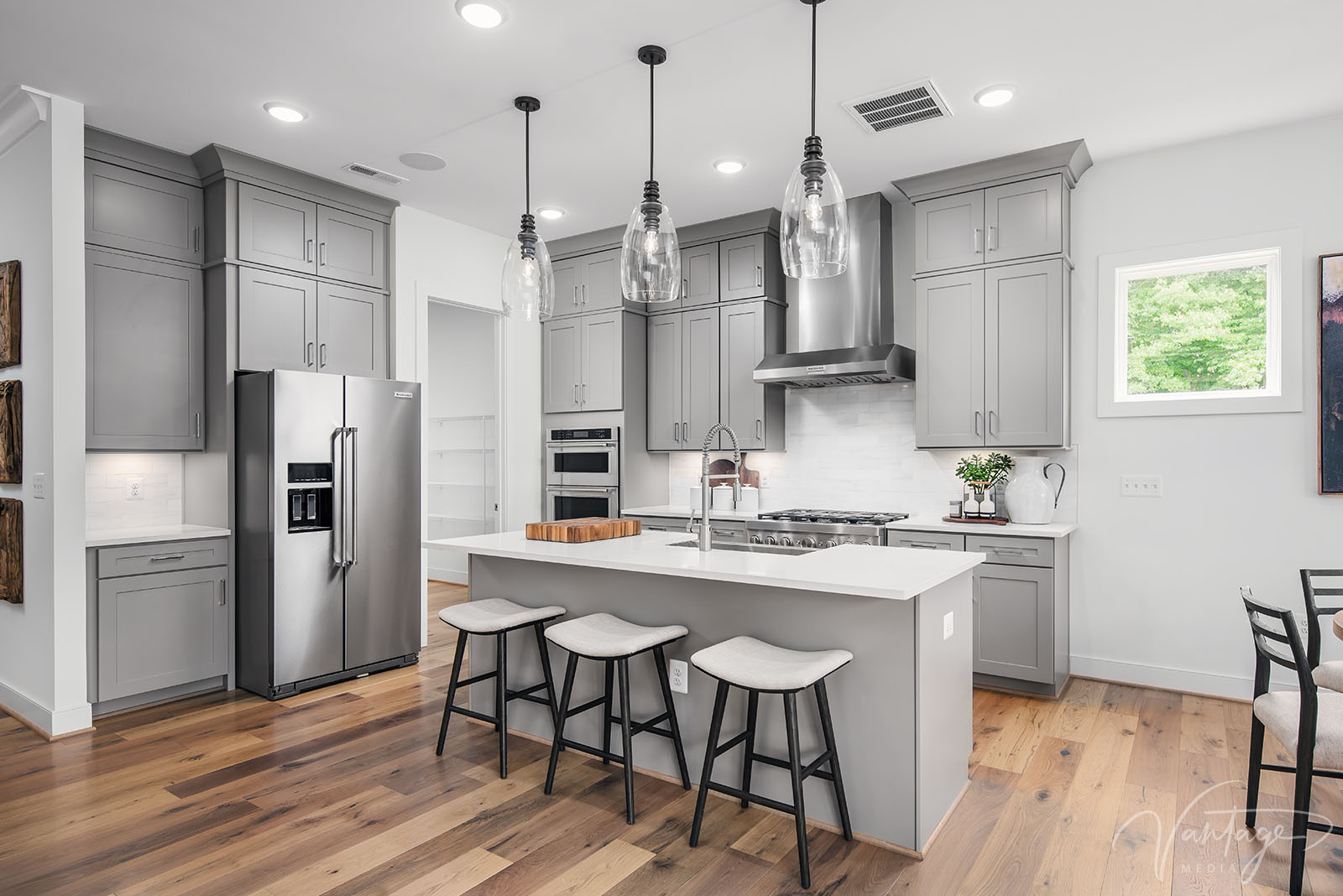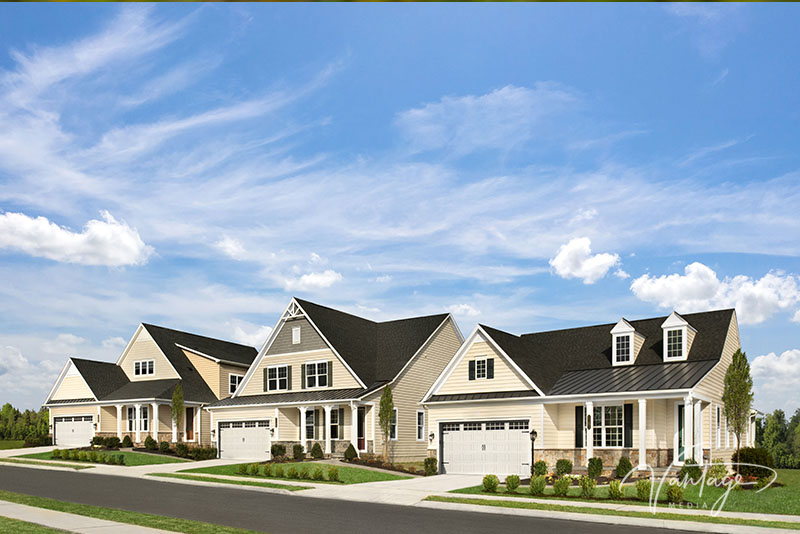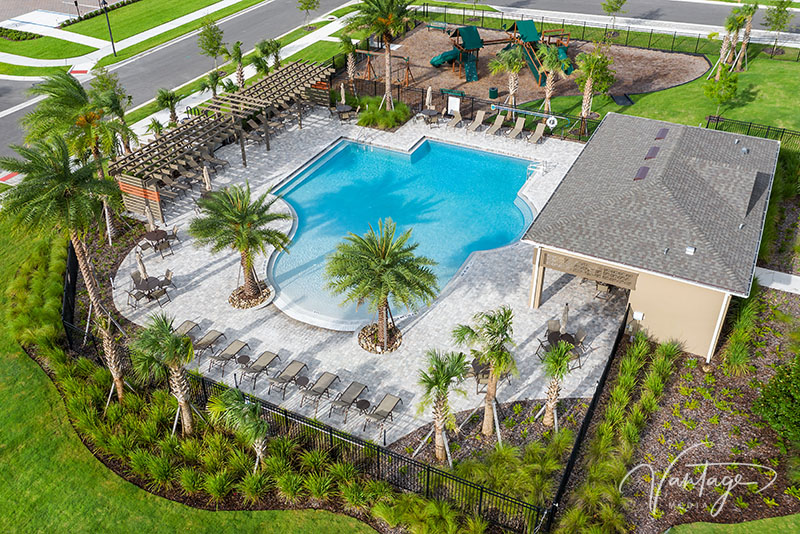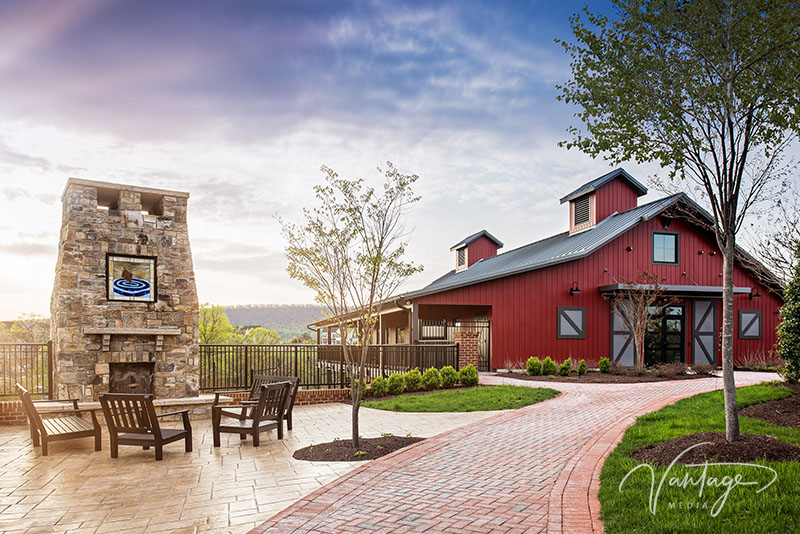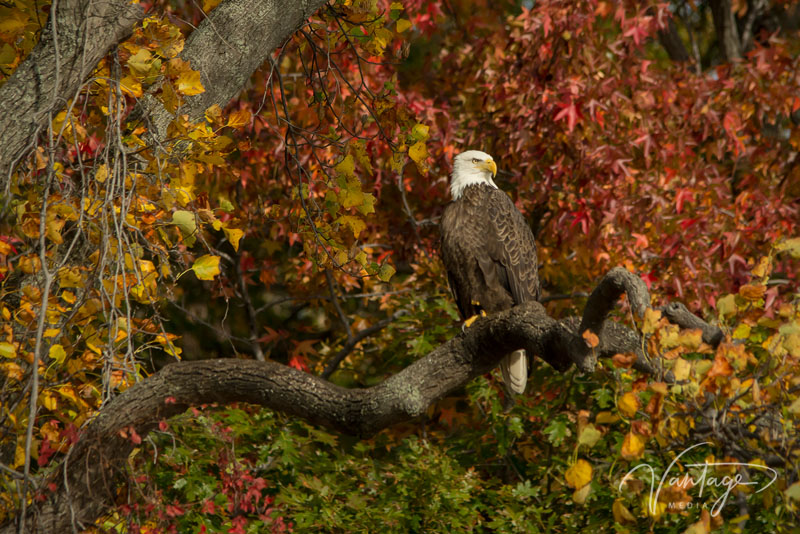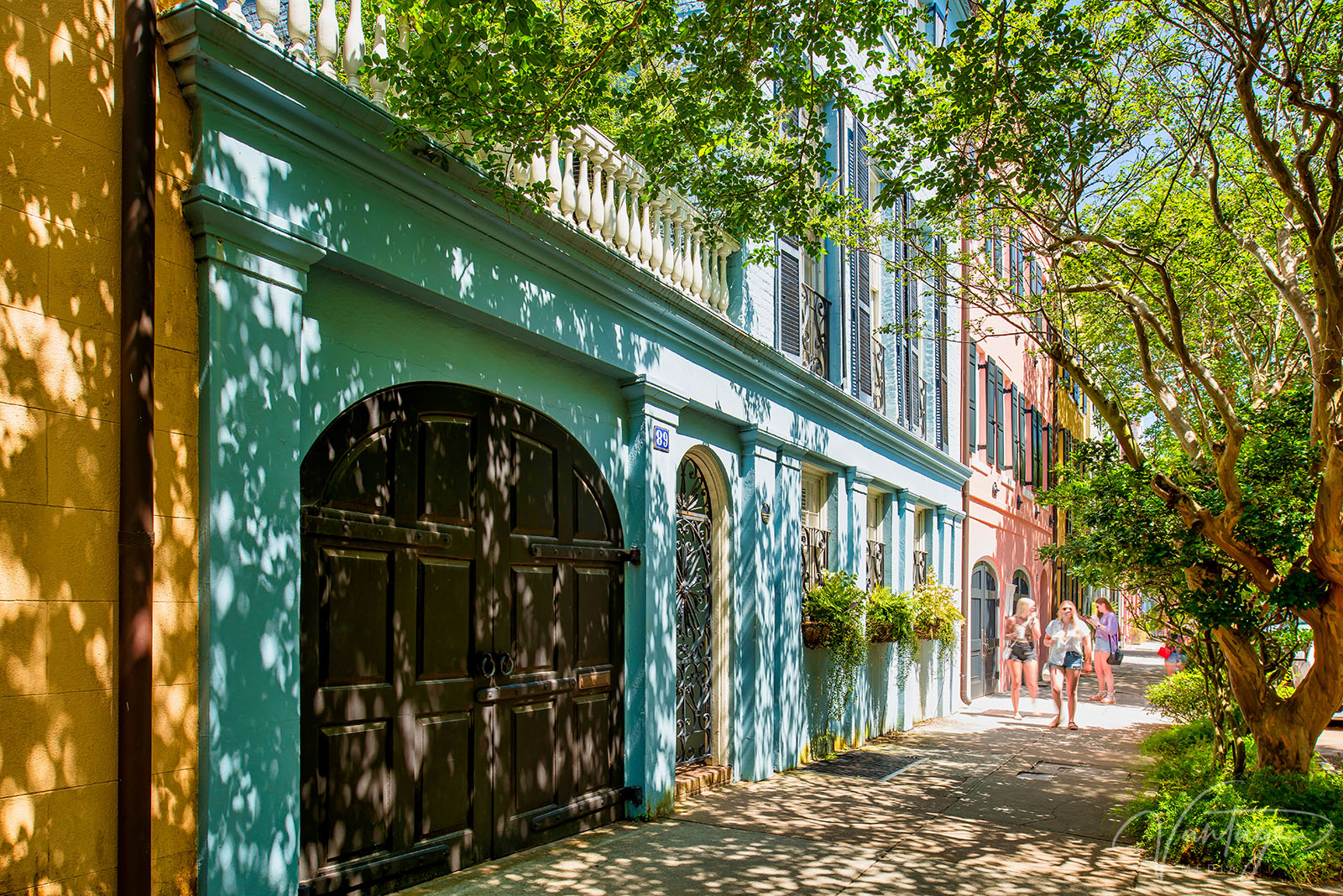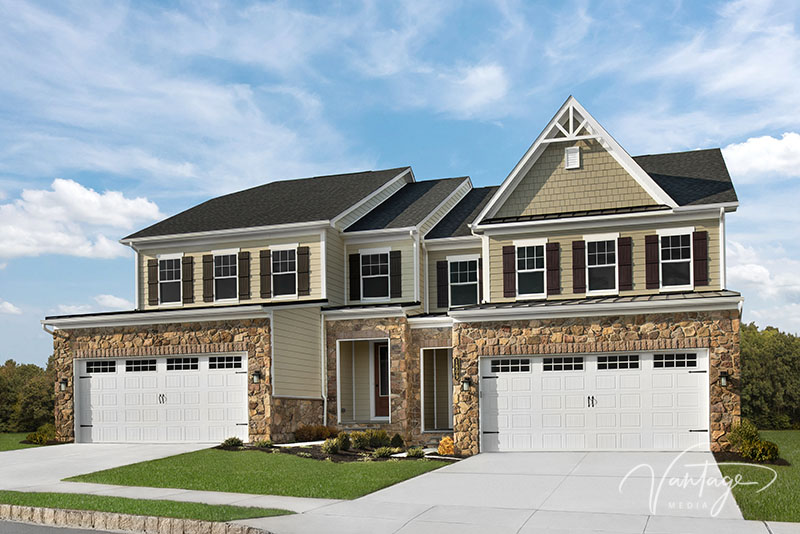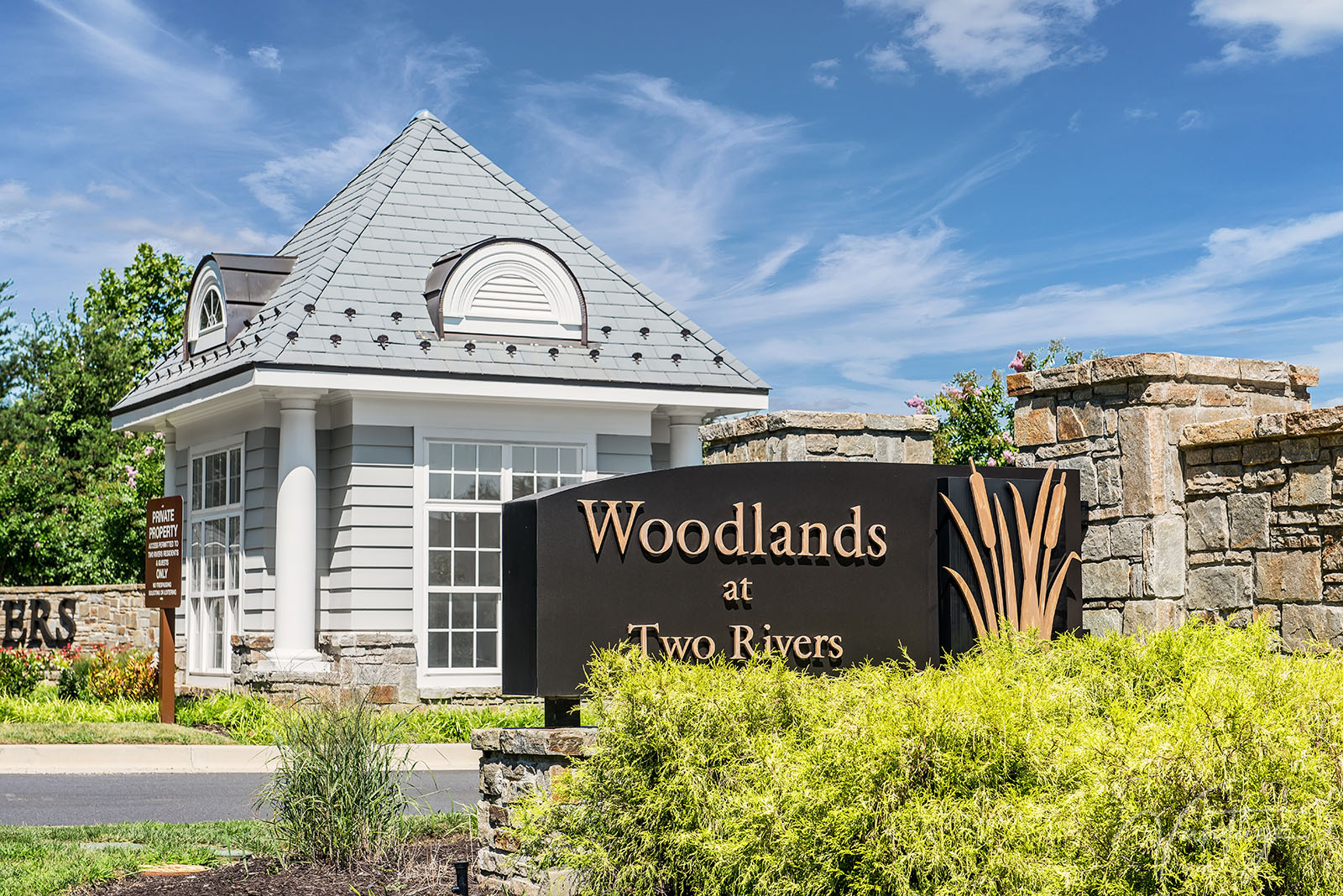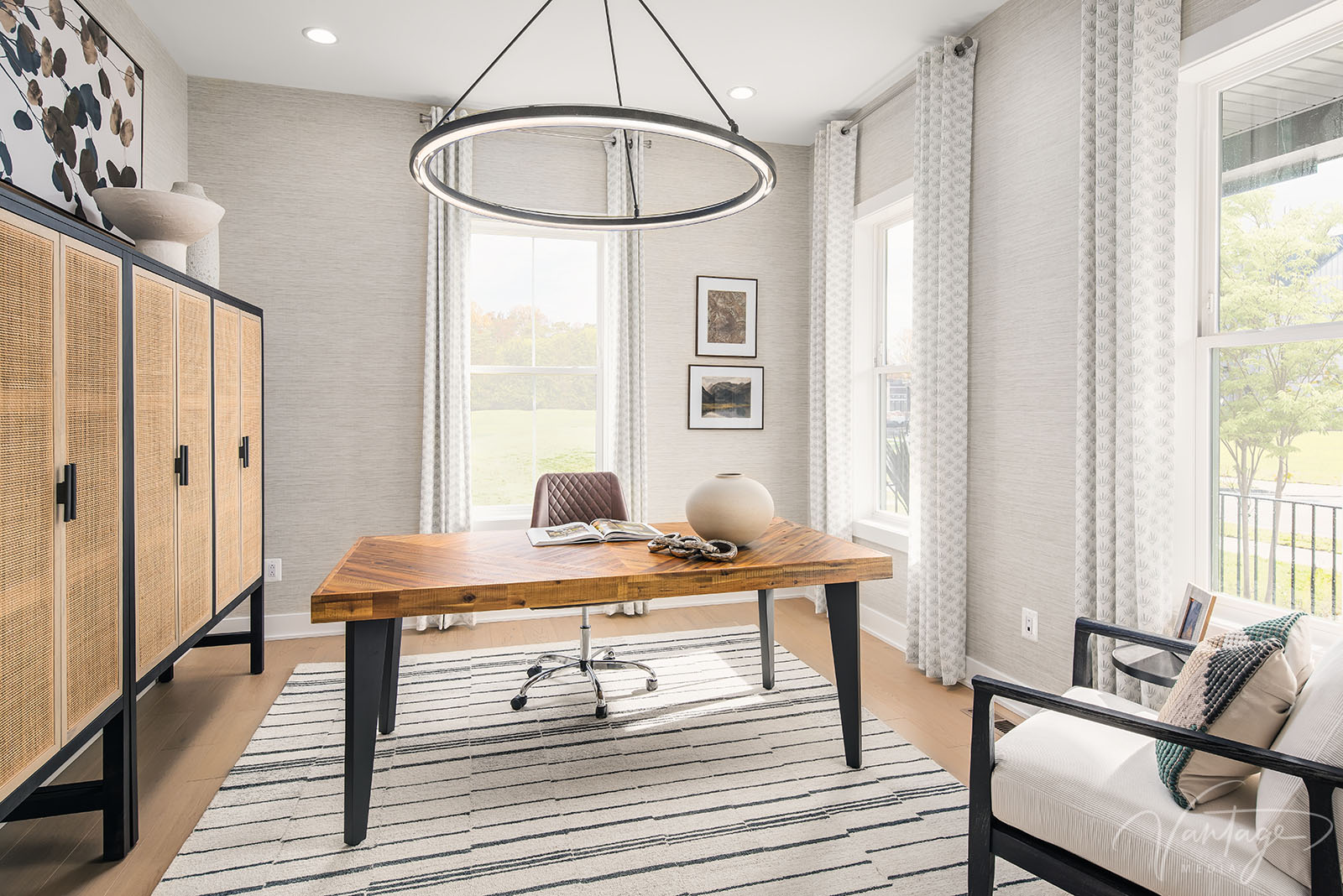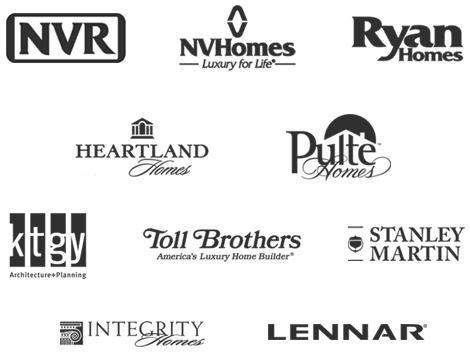 Experience & Capabilities
We've assembled a team of exceptionally talented photographers and editors, and support them with industry-leading protocols that are consistently evolving.
Download our Whitepaper on Model Home Photography
From property preparations and compositions, to styling and post-production, discover what we've learned about marketing imagery best practices for home builders and developers.