Why Vantage Media?
We're not a real estate photography agency. Our offerings are the result of years of service to the largest home builders in the country.
The Vantage Media Difference
by Jennifer Cherock – May 25, 2020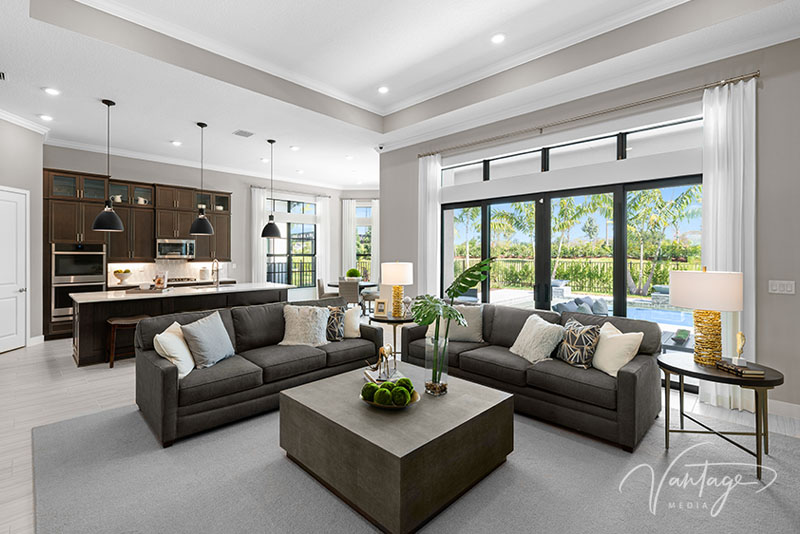 If you're a sales or marketing professional working in the home building industry, you've probably consulted with a range of media production companies and creatives to achieve your goals. Perhaps you've settled on a photographer or agency to fulfill your marketing imagery needs.

So why should you consider working with Vantage Media, especially if you're happy with your current vendors?

Here are 7 reasons:
Our History
We were founded by one of the top home builder photographers in the US, and we've worked hard to become one of the most highly-regarded photography agencies in the country. We work with 4 out of the top 5 builders in the US, and have been the national preferred photography vendor for NVR for the past 5 years.
As of 2021, we've photographed more than $20 billion worth of properties across 70 markets in 26 states.
We work with some of the nation's largest and most-successful home builders, developers and architectural firms. We've worked with them for years to understand their needs and have developed unique capabilities for showcasing their products and projects in a way that engages and motivates their target audiences.
In short, we know what sells.
Our Philosophy
We listen. Our clients and their experiences have molded us into the agency we've become. We only know what works best for builders, because they have educated us. Working hand-in-hand with top-selling home builders and award-winning architects, the best practices we've developed together, have become the industry standard.
We believe in attention to detail. Our creatives follow a set of constantly evolving protocols that ensure that corners won't be cut, and jobs won't be rushed. We perform an honest review of all deliverables, and warrant them against mediocrity.
Our People
We have over 100 photographers, 15 editors and a core management staff who oversee operations in over 70 markets in 26 states. We discover, coach, and support talented photographers. We've developed extensive training resources and work closely with each individual to evolve their skill sets and their approach to addressing our client's needs. We invest in people and processes.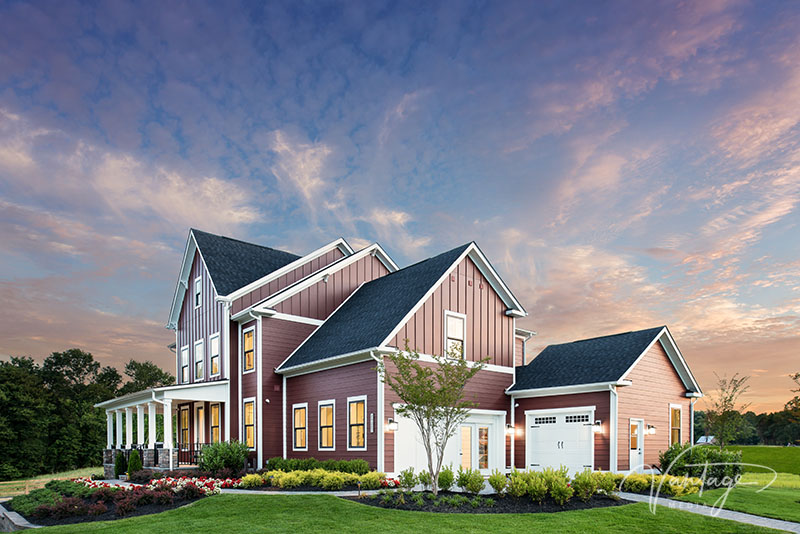 Our Production
From model homes and community amenities to local shopping, dining and recreation venues, we are pioneers in the process of capturing marketing imagery specific to the needs of builders and developers. We have highly-evolved protocols for handling scheduling, scouting, production and delivery.

When we receive images, they are processed through a team of editors, many of whom have specific specialties, such as removing construction activity from scenery, modifying undesirable window views or virtual staging. We touch up landscaping, treelines, driveways and streets, and even remove the tint of construction dust from trim on new homes.

Prior to delivery, all marketing images are reviewed by our Production Director, who ensures that our baseline of standards have been met. Photographs in need of further refinement are then passed to our Creative Director, who has over 30 years of graphic design and image editing experience. It's not unusual for your images to quickly pass through 5 or more sets of hands before you receive them.


Our Research
Since 2019, we've been conducting market research in an effort to determine which photography practices best capture the attention of end users, and result in higher Click-Thru Rates (CTR) in digital marketing initiatives.

We are constantly expanding our studies and poring over a variety of data sources for paid/organic search engine and social media ad responses to marketing imagery.


Our Licensing
Our modern licensing standards protect your company, our agency and our photographers from copyright claims and other legal issues. Our licensing is flexible, offering sweeping commercial usage, in perpetuity, without the need for annual reviews and renewals of rights. Sharing our images with third-parties as fine, as long as the usage is in an effort to market your products and services.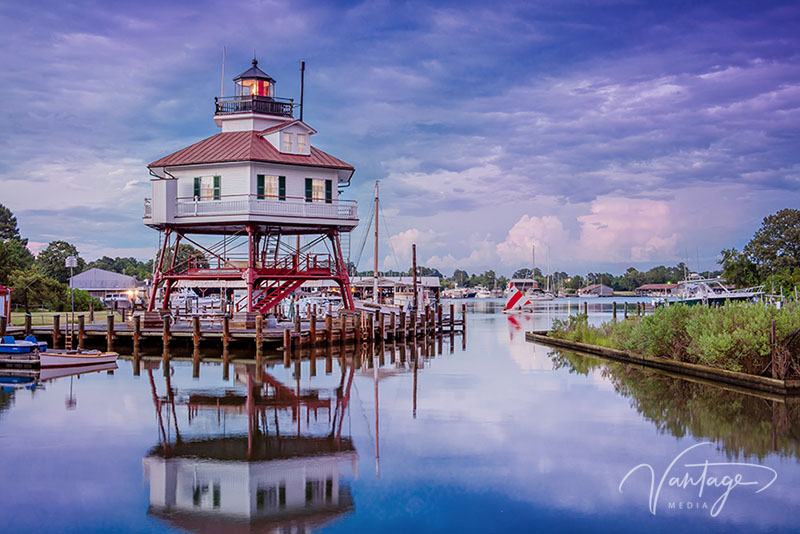 Our Future
We routinely evaluate and tweak our processes in an effort to improve our products and maintain responsive delivery timelines. We are currently developing a media management portal for image and video storage that is focused on the needs of home builders, and will outperform anything currently available (slated for Fall 2021).
In short, we're not real estate photographers. We're architectural and commercial photographers focused on the home building industry. That focus has allowed us to develop a range of capabilities that showcase builder products and communities in a way that few can match.
Want to test the waters?
Contact us
today for a free review of your company's marketing imagery, and consultation with our CEO and production team.