About Us
Uniquely experienced, we set the benchmark for national builder and developer marketing imagery standards and best practices.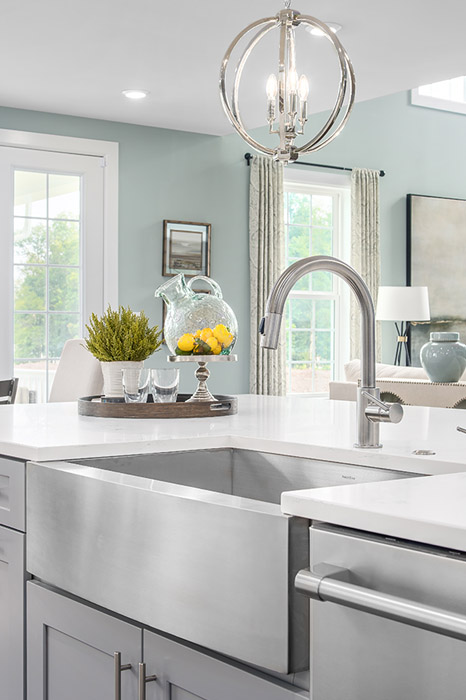 Founded by one of the top home builder photographers in the United States, Vantage Media has grown to become the largest and most-trusted agency of its kind.
We understand how important the right photography is for your marketing efforts, and we are better prepared than anyone to deliver on those needs.
From model homes to community and regional amenities, we are the preeminent creator of best practices for marketing imagery in the home building industry.
"Key compositions, expert lighting and magazine-quality deliverables; we know what sells for builders."
Bradley Caricofe, Founder
Markets We Serve
Contact us to inquire about adding your markets to our service areas.
Download our Whitepaper on Model Home Photography
From property preparations and compositions, to styling and post-production, discover what we've learned about marketing imagery best practices for home builders and developers.