Community Amenities
From entrance monuments and clubhouses to pocket parks and streetscapes, let us showcase your project in the best possible light.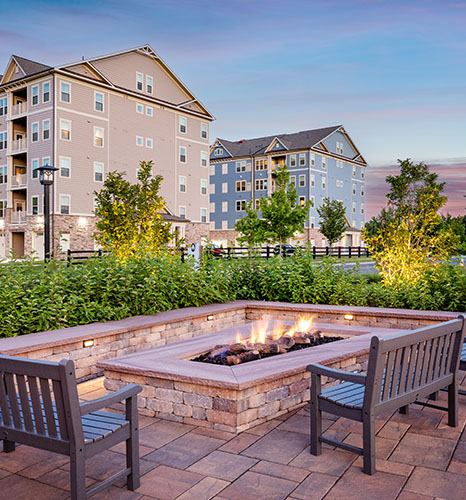 From entrance monuments and clubhouses to pools, parks and streetscapes, our comprehensive approach toward capturing communities and their amenities ensures your product will be showcased in the best light and refined with subtle enhancements.

Our photographers are trained to scout properties and time specific locations for the best possible light, as well as selecting compositions that are devoid of undesirable scenery, such as construction activity or power lines.

Our goal is to create "hero" images that showcase activity, capture attention, create emotion and convey "I want to live there."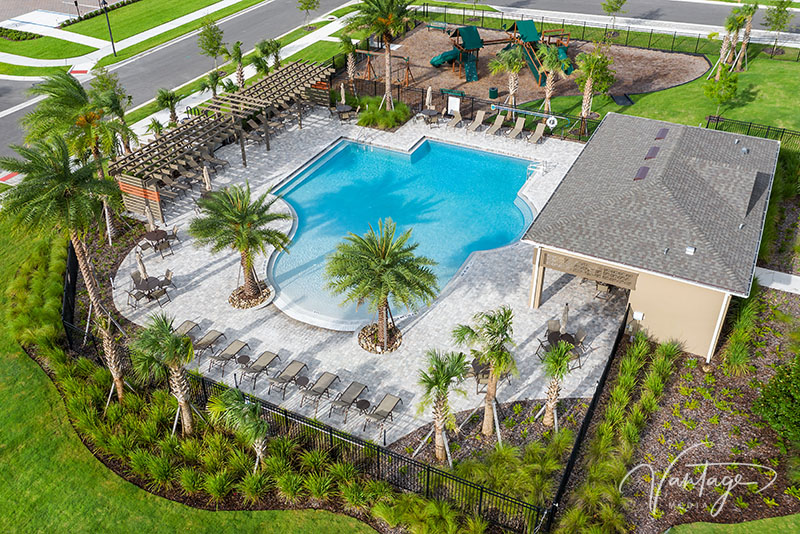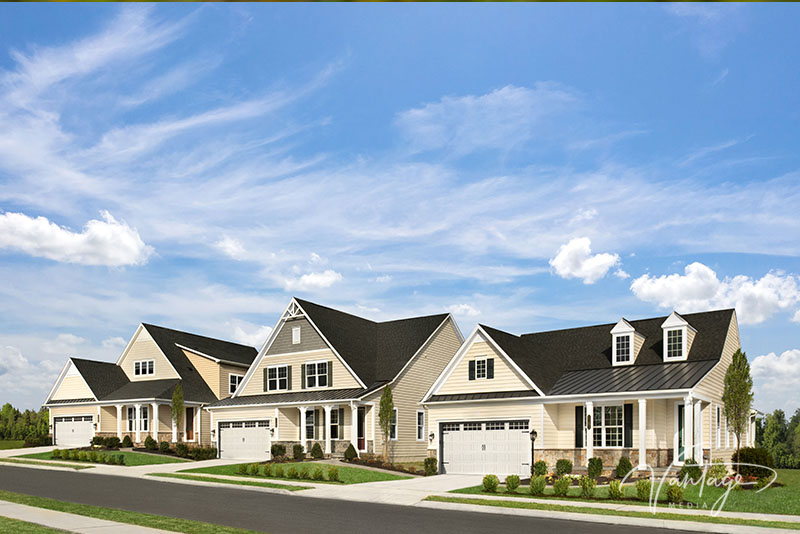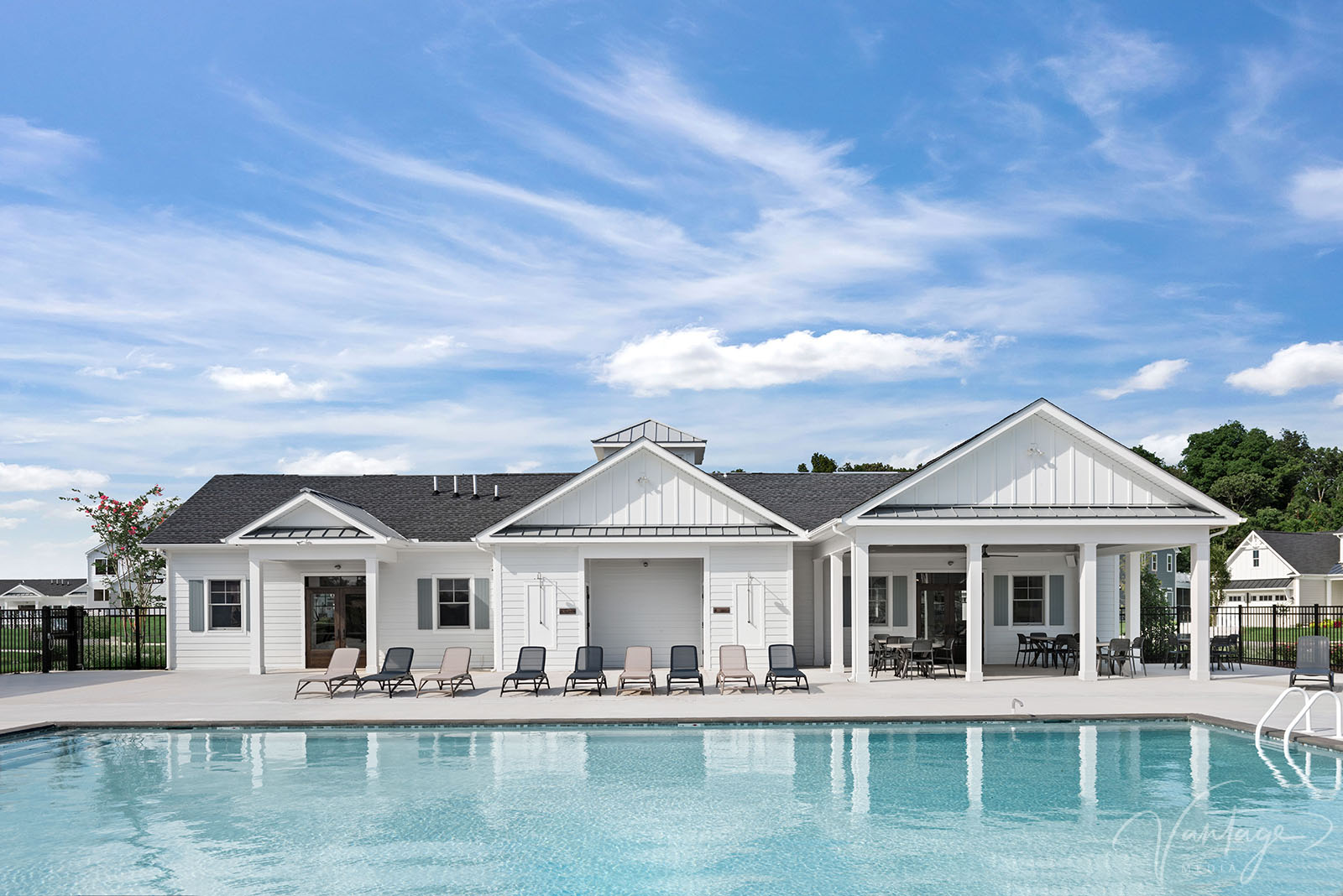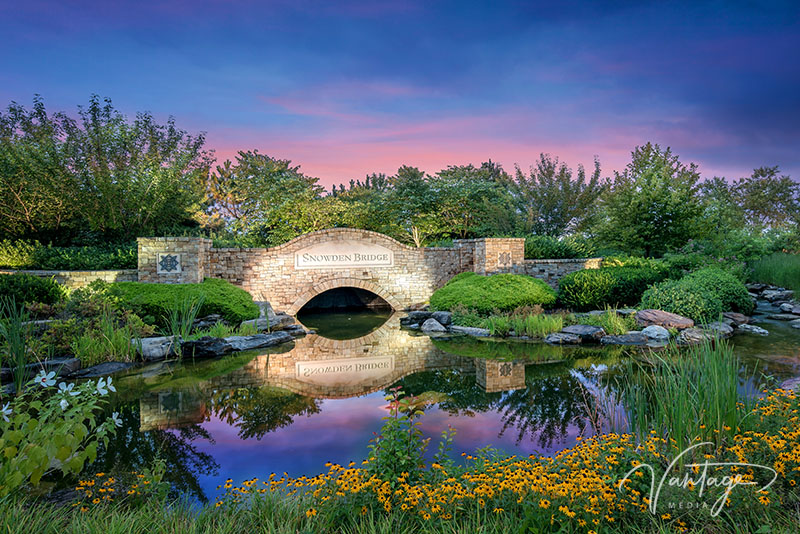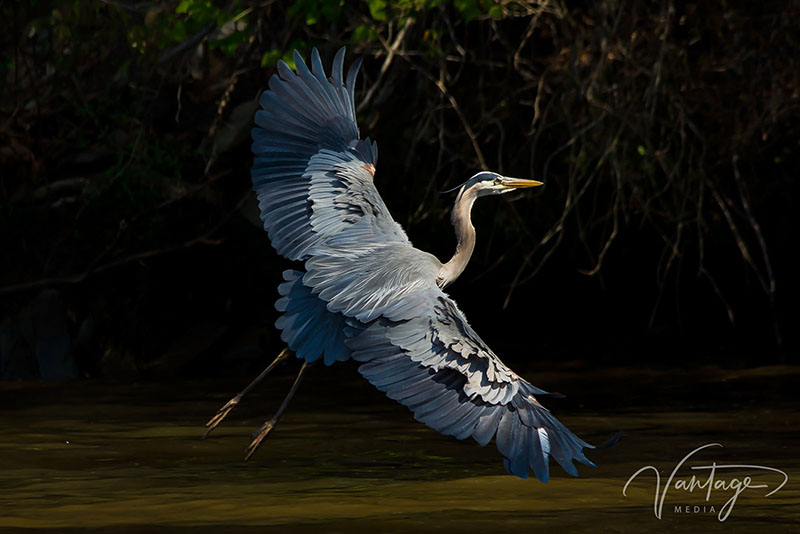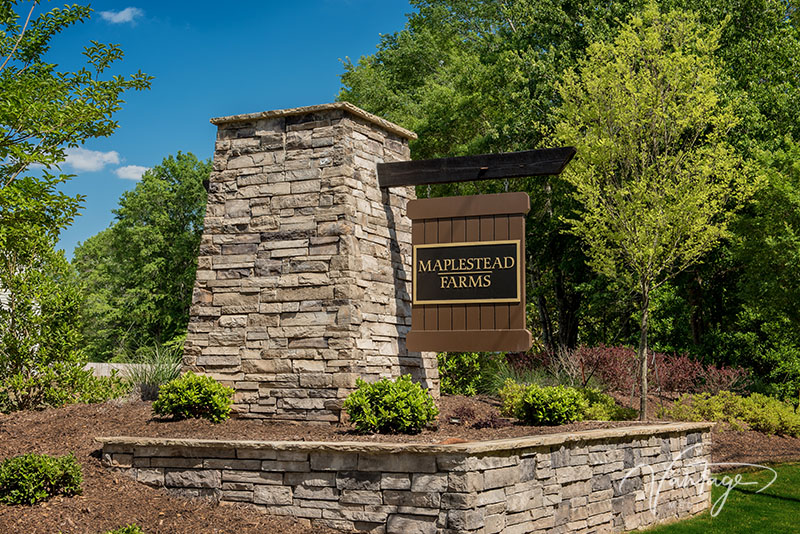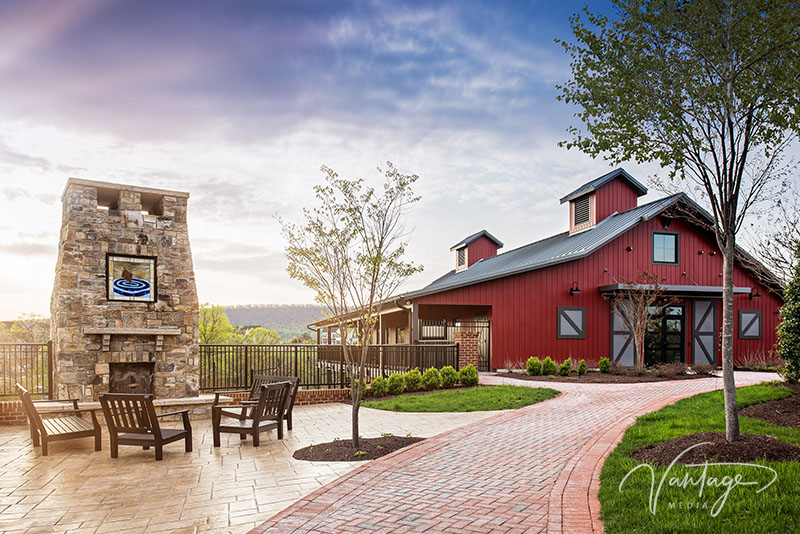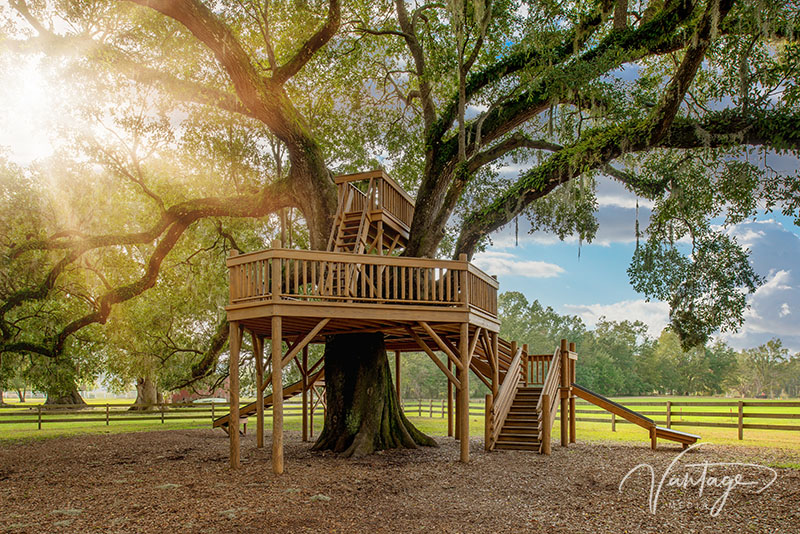 Markets We Serve
Contact us to inquire about adding your markets to our service areas.
Download our Whitepaper on Model Home Photography
From property preparations and compositions, to styling and post-production, discover what we've learned about marketing imagery best practices for home builders and developers.