Model Home Photography
From on-site staging review to post-production refinements, our model home photography best practices are the industry standard.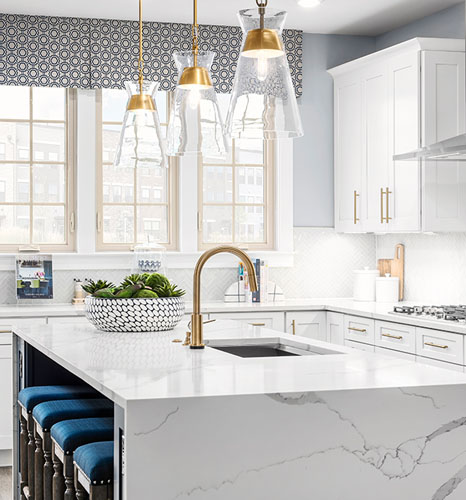 Vantage Media is the largest photography agency in the United States that is focused exclusively on marketing imagery for home builders and developers. Our uniquely experienced approach to model home photography sets the benchmark for showcasing builder products.

Our process is centered around preparedness, protocols and refinement. Upon arrival our photographers conduct a property review that may include staging adjustments, sign removals and more.

We capture a range of key images that tie living spaces together and provide details with clarity. All of this is done with thoughtful, compelling compositions, expert lighting controls and unparalleled post-production capabilities.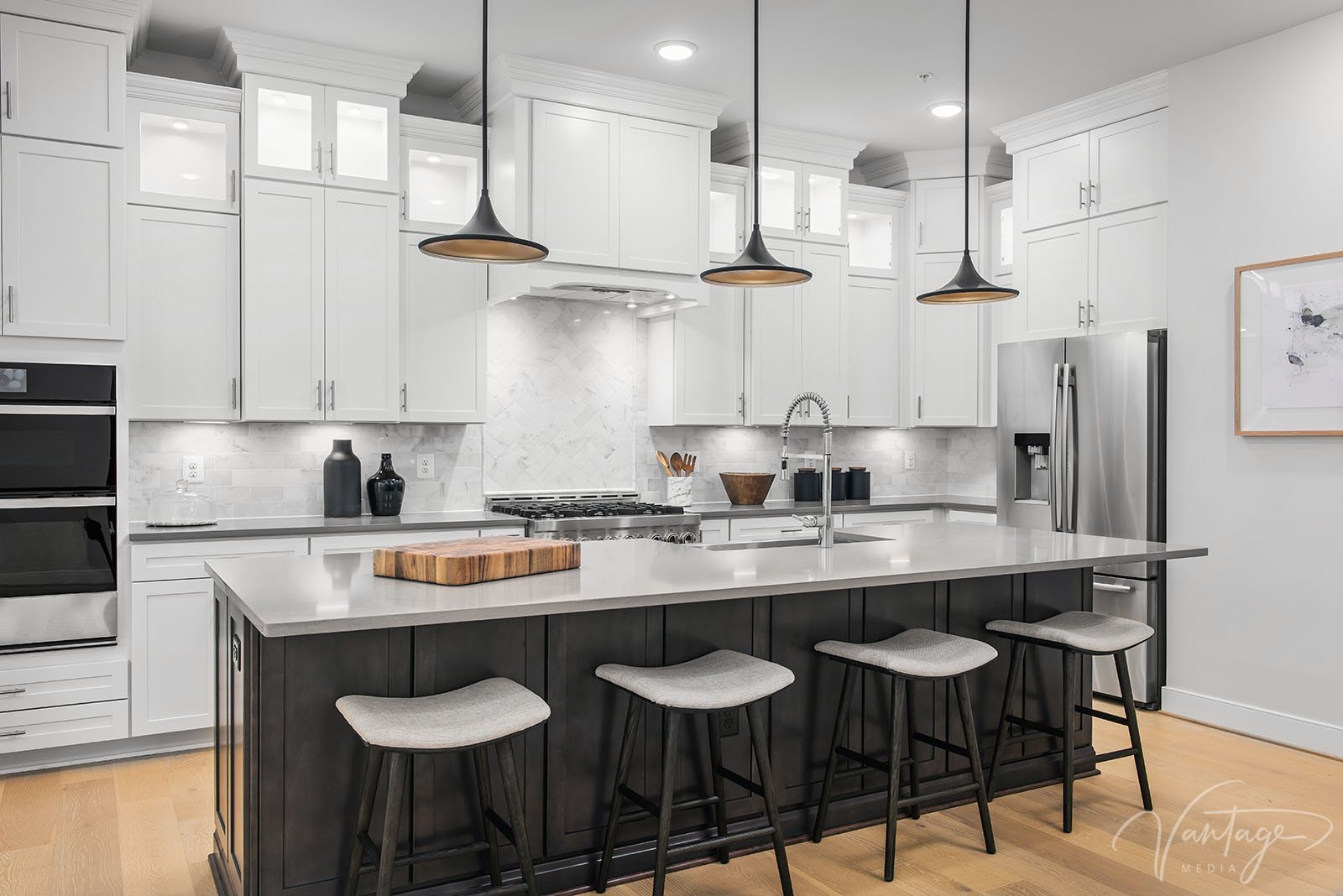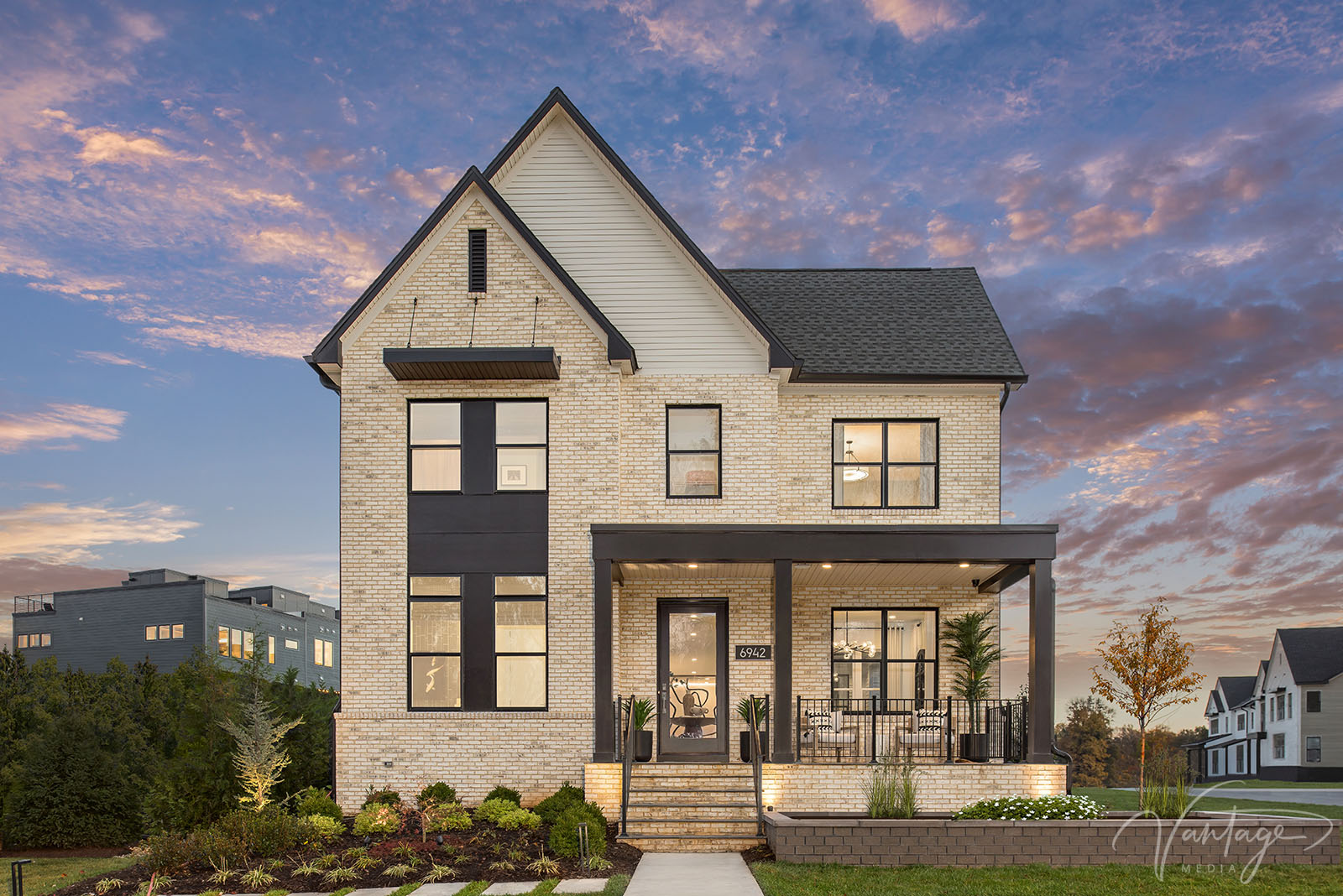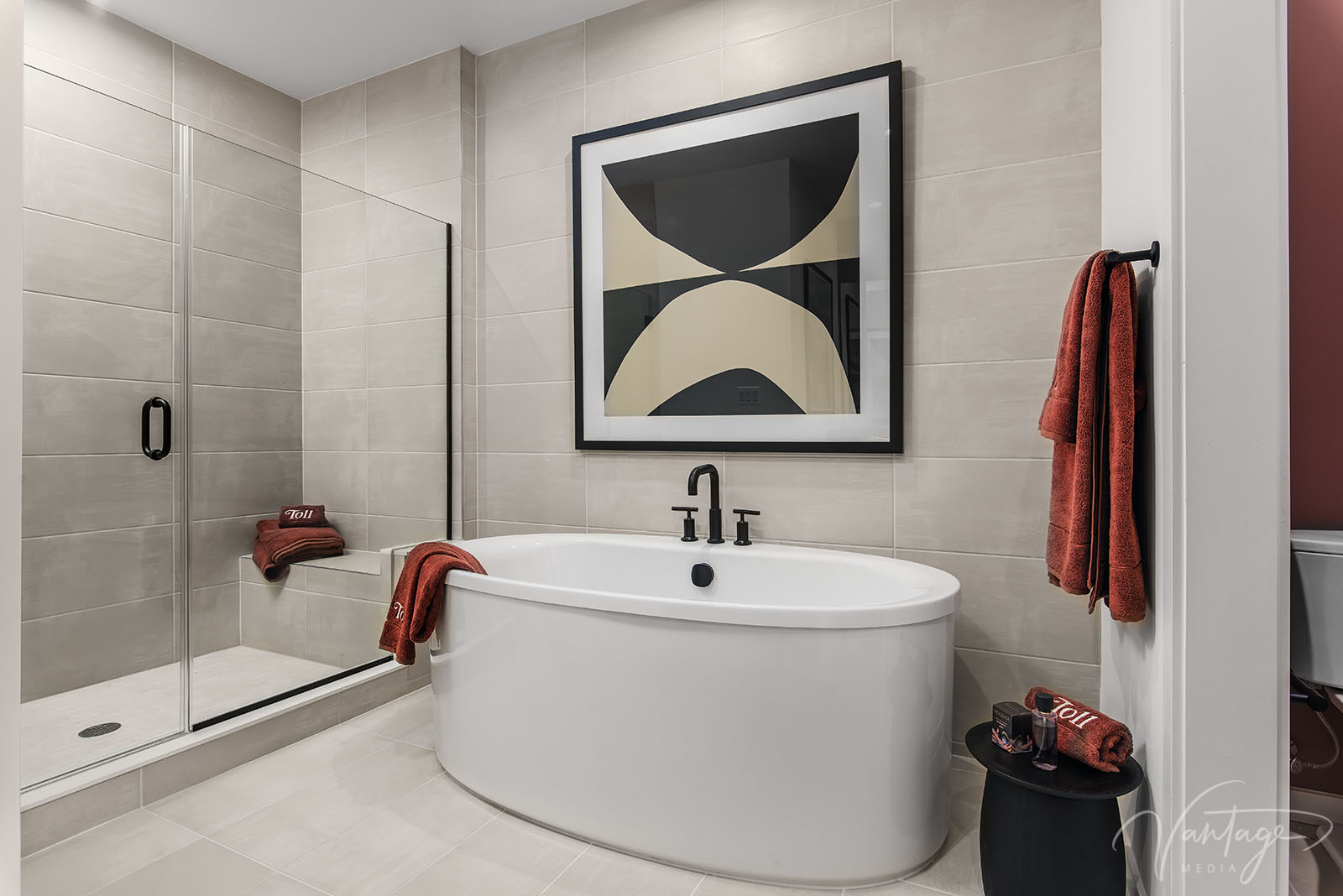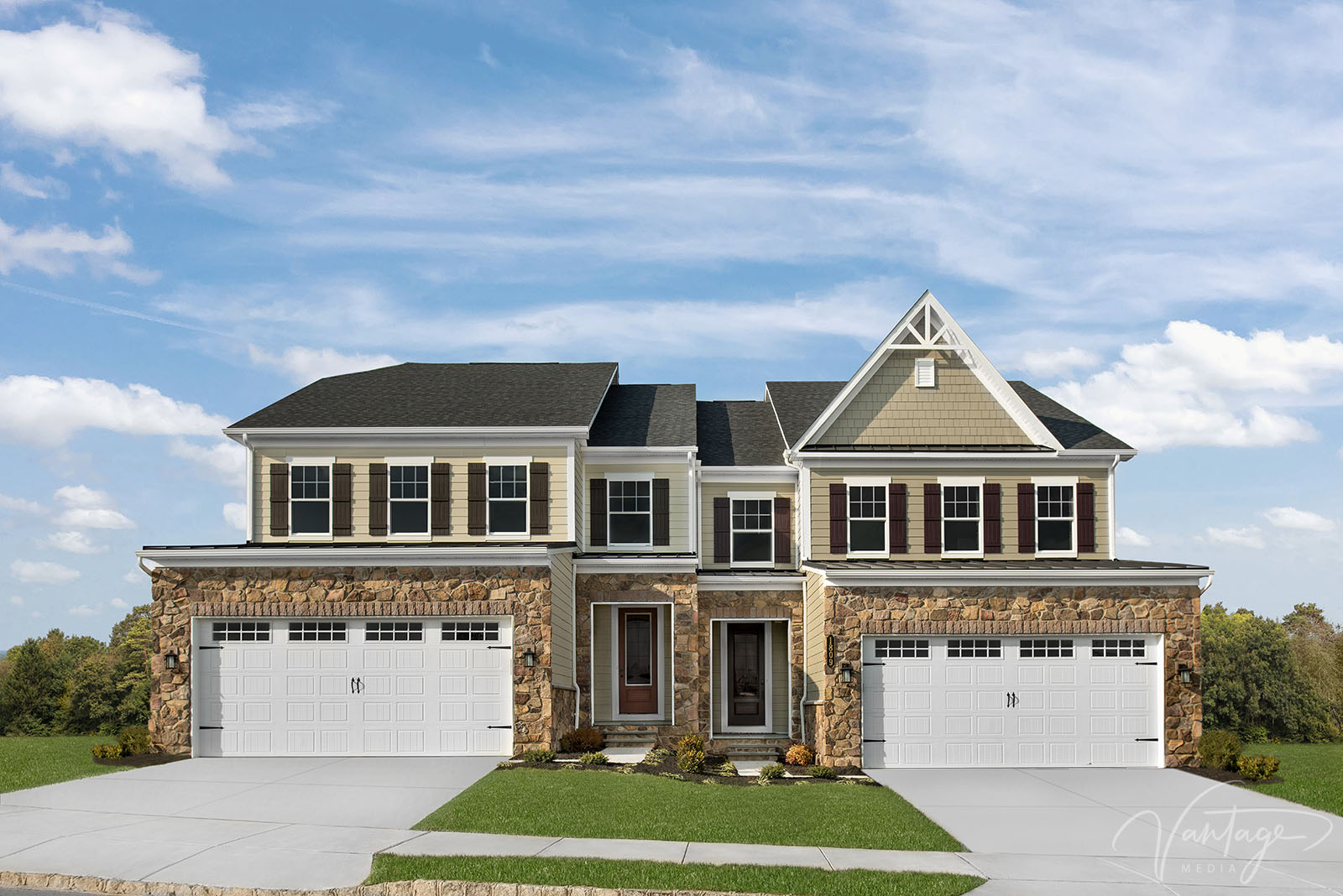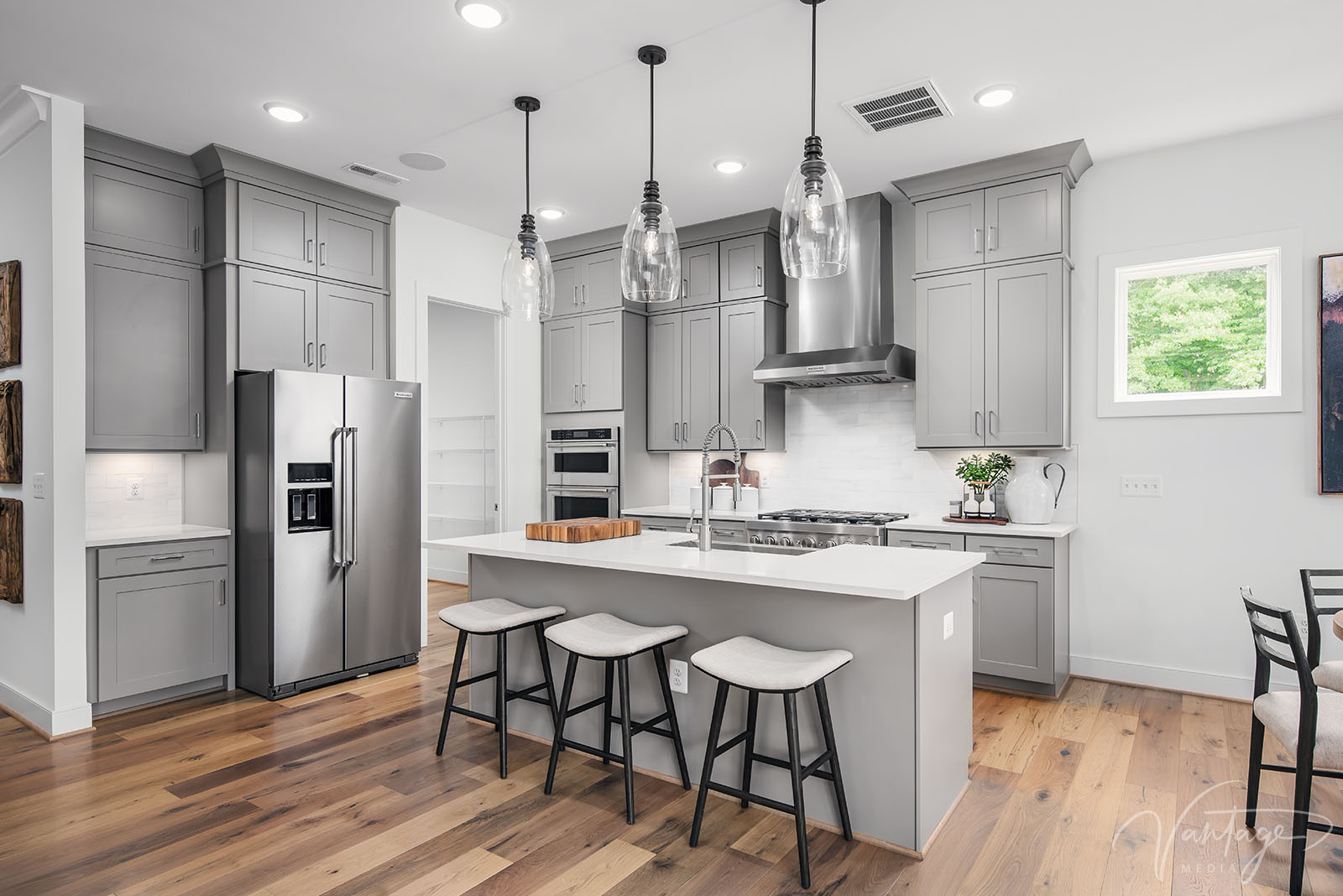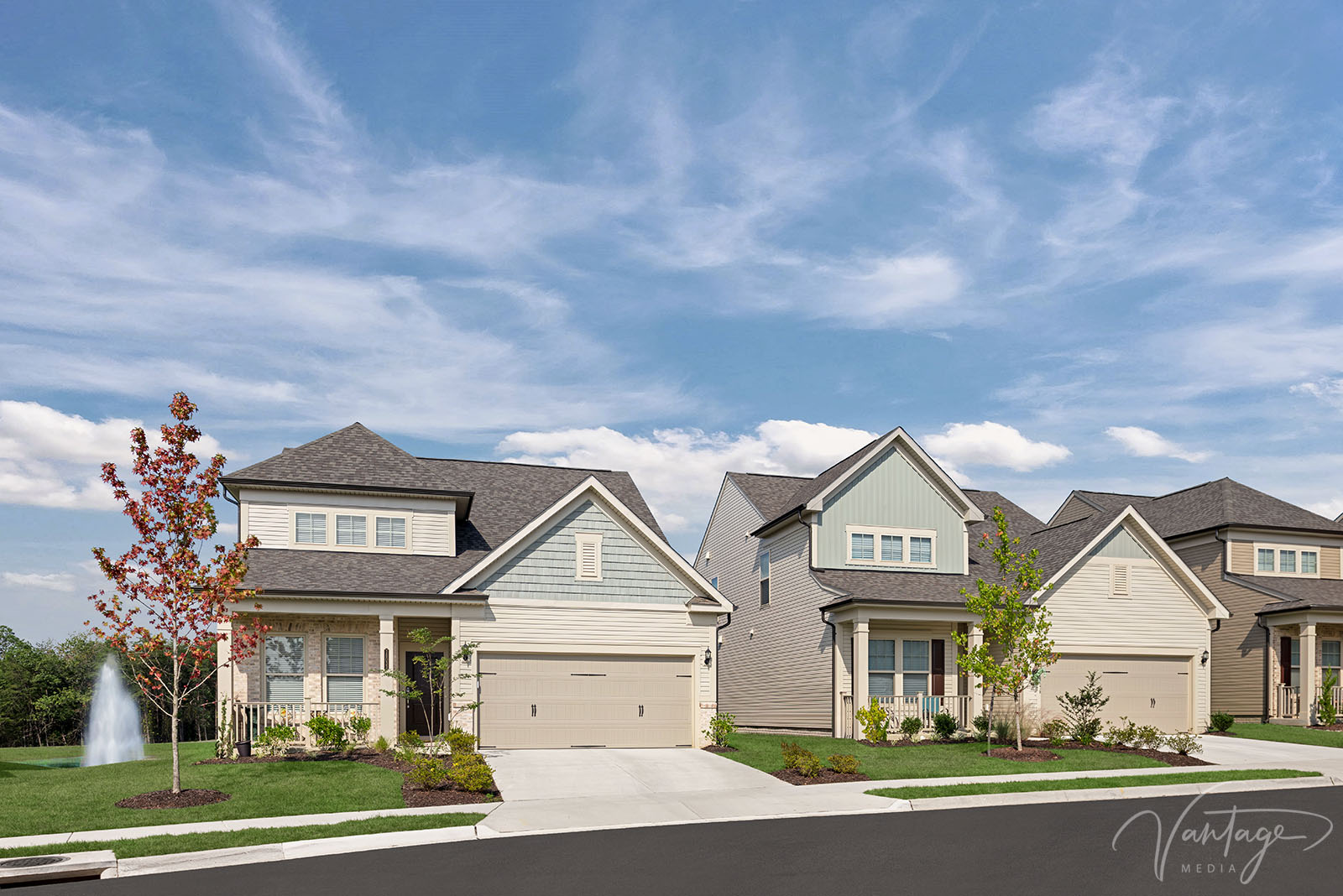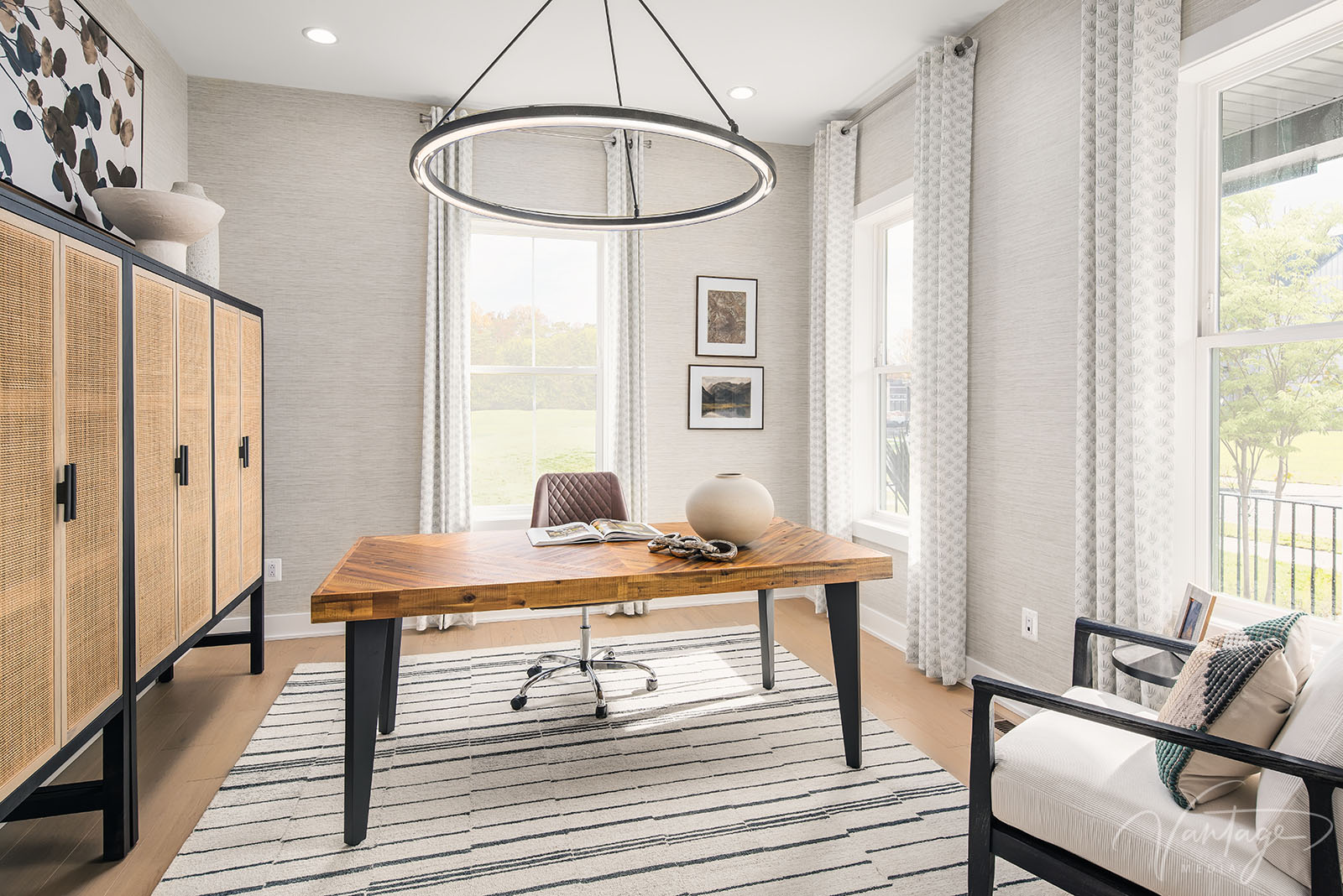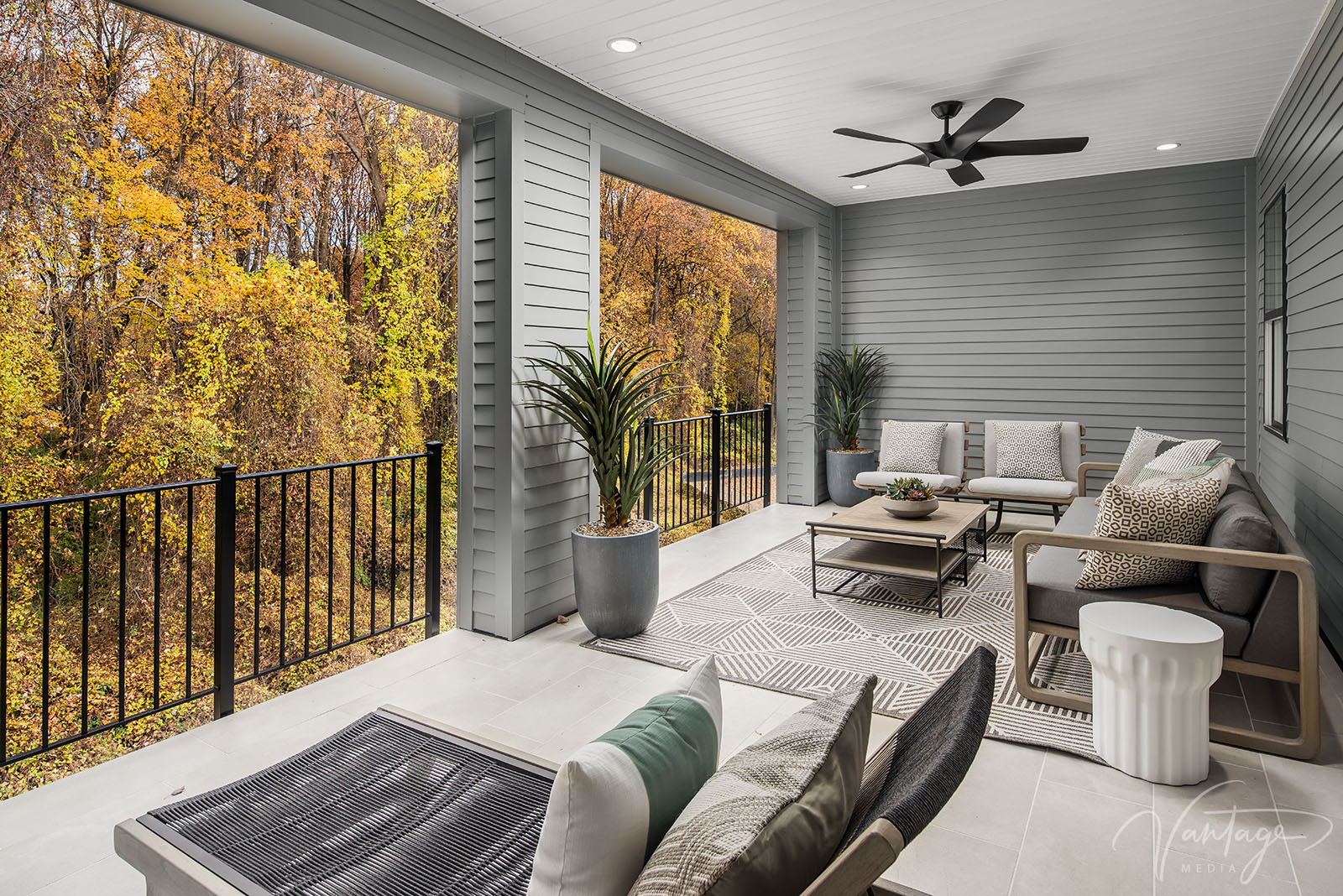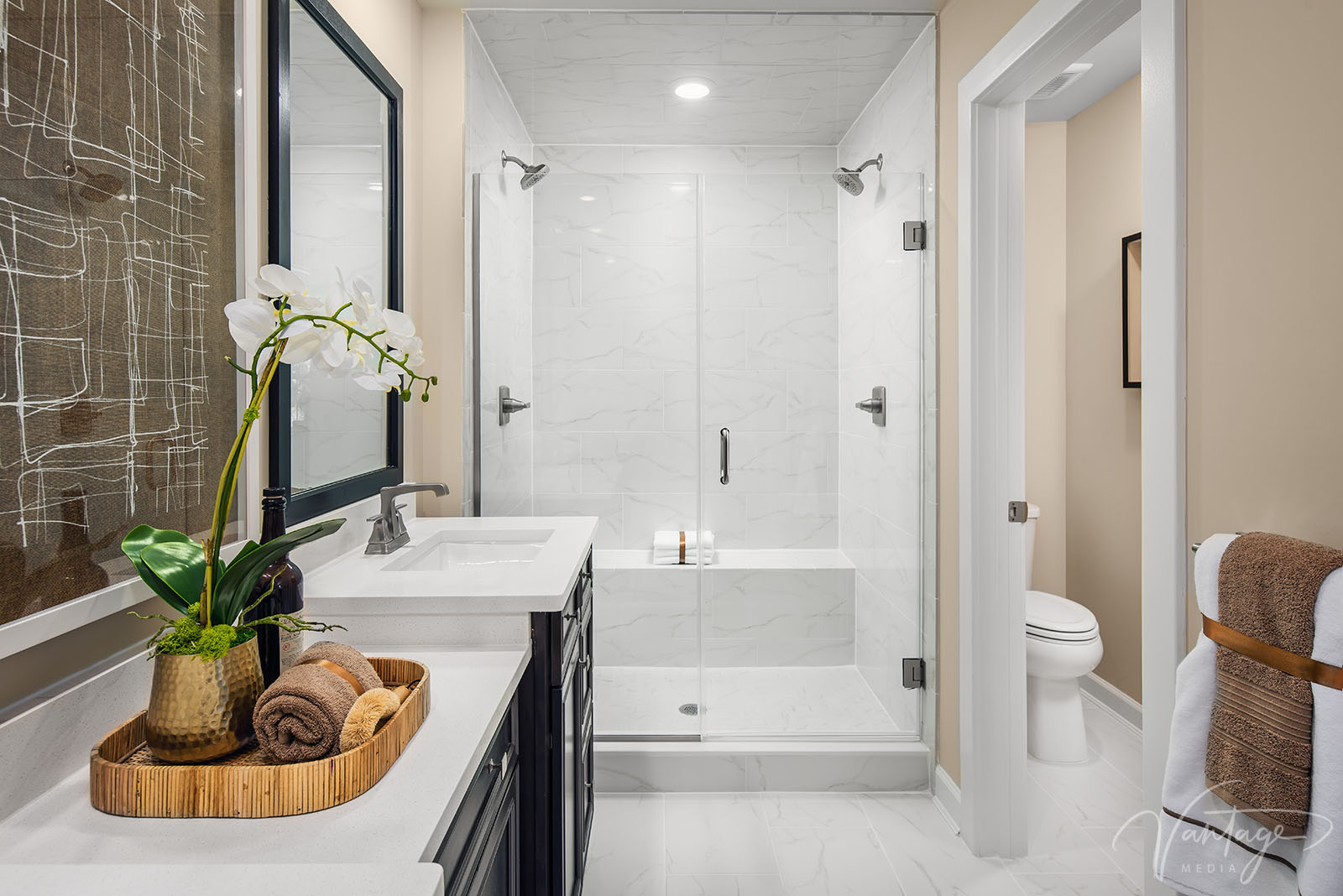 Markets We Serve
Contact us to inquire about adding your markets to our service areas.
Download our Whitepaper on Model Home Photography
From property preparations and compositions, to styling and post-production, discover what we've learned about marketing imagery best practices for home builders and developers.