Model Home Whitepaper
Discover what sets us apart from real estate and architectural photographers, while giving your marketing collateral a boost.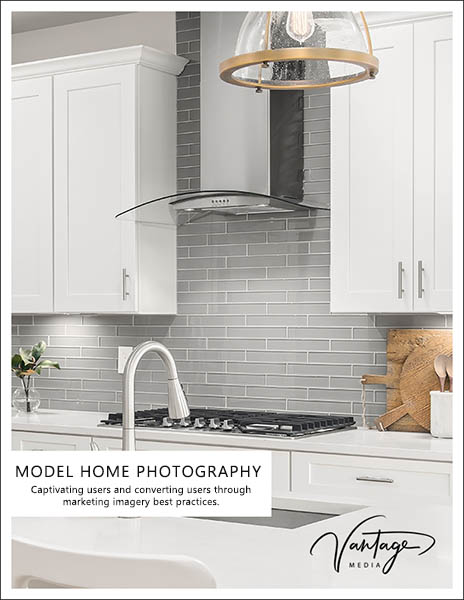 Available only to members of the home building industry, this whitepaper details all aspects of effective model home photography and production of related marketing imagery.
NOTE: To be approved for download, your email address must be from a verifiable home builder business account.
Experience & Capabilities
We've assembled a team of exceptionally talented photographers and editors, and support them with industry-leading protocols that are consistently evolving.
Markets We Serve
Contact us to inquire about adding your markets to our service areas.