Model Home Exteriors
From property preparation to post-production, we address and overcome the challenges associated with new-construction exterior scenes.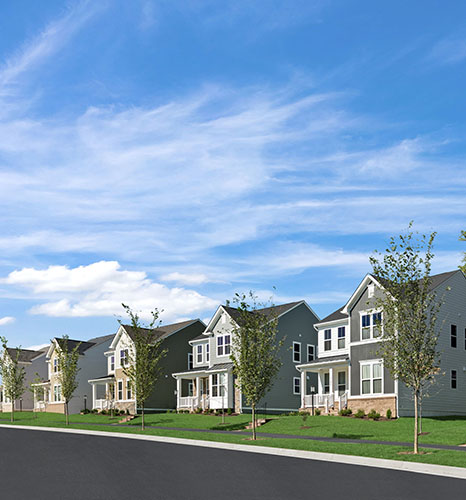 Model home photography poses unique challenges for builders and photographers. Construction activity, signage and other factors often detract from the visual appeal of an otherwise beautiful new home.

We've developed guidelines to address these issues in both the capture and post-processing of model home imagery. Let us help you showcase your products in the best possible angles and light.
Markets We Serve
Contact us to inquire about adding your markets to our service areas.
Download our Whitepaper on Model Home Photography
From property preparations and compositions, to styling and post-production, discover what we've learned about marketing imagery best practices for home builders and developers.